The 2019 Annual General Meeting will be held at 8pm on Friday 1th February 2022 in the lower saloon, a good opportunity to come on down to meet and vote for our new committee members.
The bar will be open as usual until 11pm.
Our annual prize giving evening is on Saturday 5th February 2022.
The trophies and prizes for the race winners and podium places will be presented so if you are due to receive a trophy or prize we hope that you can make it.
Come along to collect some silverware, congratulate your fellow sailors and enjoy your club - see you there!
The 2019/20 Clipper race is due to restart in March, club member Chris Brooks skipper of Qingdao currently top of the leader board by 11 points is shortly due to leave the UK for part two of the race.
Chris will give an insight of the race so far and the challenges ahead. Everyone is welcome to hear first hand of his adventure so far over a beer or two and to wish him well for the next chapter of the race.
[ Top ]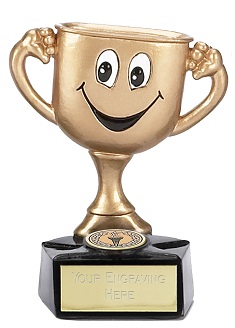 Alternative prize giving night
SATURDAY 5th March 2022
Details to follow
Start 11:00, entry fee £5.00

Prize giving after the race in the club if we are not locked down !!

Please download the Sailing Instructions and Entry Form.

Steve Corbet #SailingSecretary

Christmas Eve – Normal Friday Hours
Christmas Day – 12.00 till 14.00. Loyal Toast at 13.00 Hrs
Boxing Day – Normal Sunday Opening Hours.
New Years Eve – 20:00 - 01:00
[ Top ]