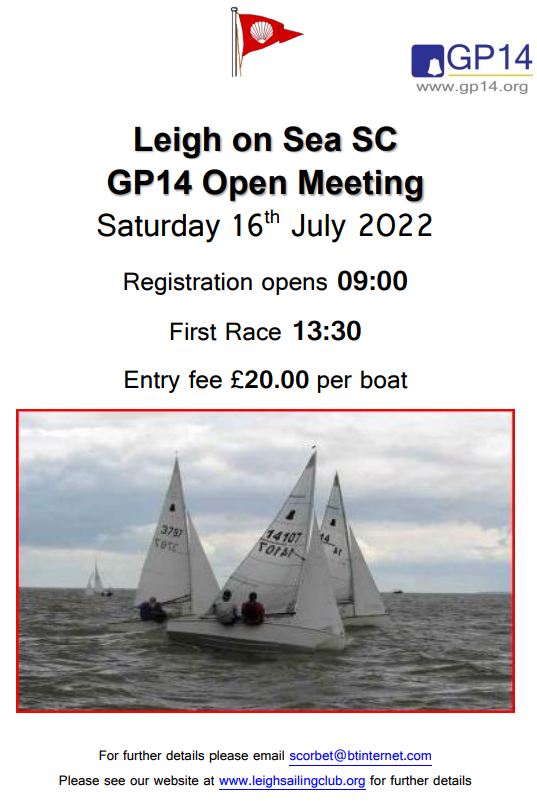 Steve Corbet #SailingSecretary
Thurs 2 June - 1pm to 5pm
Fri 3 June - 2pm to 11pm ( Commodore race and barbecue)
Sat 4 June - 2pm to 5pm
Sun 5 June - 12pm to 4pm
Closing times might be a bit flexible.
I unfortunately have the task to relay some really sad news. I have been informed that one of our long standing members, Charlie Baynes, passed away last night.
I don't have much more detail at the moment. As and when I get any more information, I will relay it but my thoughts are with his wife Kate and his family at this really terrible time.
Steve Hill
#Commodore
>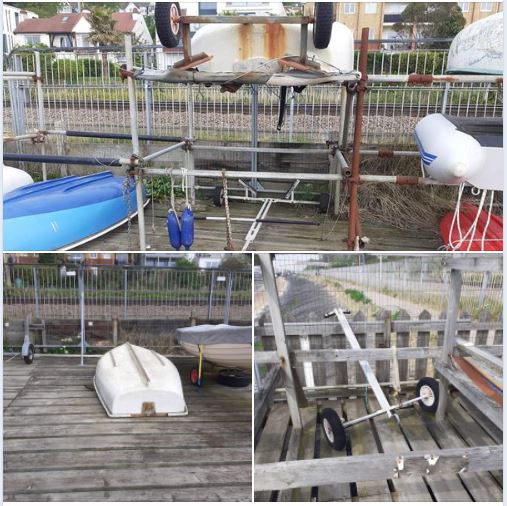 Could the owners of the trolleys and dinghy let Tim know who you are please? If they are not claimed in a month, they will be removed.
Thanks
Steve Hill
#Commodore
Supported by National Solo Class Association & Rooster
Open to all Vintage Solo Class Dinghies with a sail No below 4383
PLEASE complete the attached entry form and send to the Sailing Secretary
Thank you
Steve Corbet #SailingSecretary
This email address is being protected from spambots. You need JavaScript enabled to view it.