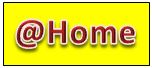 It's the Leigh Sailing Club "At Home" on Sunday 20th March 2022 incorporating the Commodores Cocktail Party.
It would be really good to see as many of you there as possible from 12:00 - 16:00.
Other clubs members are welcome and special guests are expected to arrive at 12:15.
Blazer and club tie for the gents and 'posh' frocks or similar for the ladies are the order of the day and there's a free buffet.
- see you there.
Brum found some keys on the ramp on Sunday. A chubb and 2 old looking yale, they were on a broken ring.
I have left them on the coat hooks in the upper saloon
Many thanks
Pip
Cruiser lift in 2022 takes place on Thursday 14 April and Good Friday 15 April starting at 6.30 am.
High tides 11.58am and 12.38pm.
Regrettably, the prom will have to be closed for parking on both days until all operations are finished.
All,
We have now finalized the 2022 Sailing Programme – racing starts on Saturday 2nd April.
VIP – If you are UNABLE to attend for any duty allocated to you it is YOUR responsibility to find a replacement or arrange a swap
We have allocated Race Officer duties for all the races which are to be started by LSC.
We have allocated duties for helming the Support Boat – Jubilee as the primary boat for duties from the start of the season to the end of June – further allocations for July to December will be made once we see how the rota and support crews functions in the early part of the season.
We would particularly welcome any cruiser members with spare time to help with helming the support boats - Jubillee
We have only allocated names for the helm – there are others who have said they are willing to help as the crew for the support boat and also to be trained to take duties later in the year as the helm. If your name is NOT on the rota, would you PLEASE contact me with any dates that you would be able to go out as the support boat crew or for helm training. OR simply turn up at the club dressed to go on the water about 1 hour before the start of racing and if there is space in the boat we will try to get you on board.
Thank you Steve Corbet, Steve Hill and Robin Tothill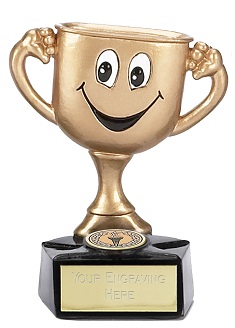 Dinghy Classes Supper Curry Night; Saturday 5th March 2022
Including the Alternative Prizegiving 2022
Saturday
5th march 2022
7.30 for 8.00pm
Adults £8.00
Children under 14
£4.00
Please sign up on the list on club noticeboard or contact Tim on 07946 474307