Could as many members as possible please collect their new club handbooks from the upstairs saloon
Thank you.
Message from your ever cost conscious Hon Secretary Tony Handfield.
[ Top ]
Friday 27th April. Video footage of historical sailing, approx. 30 min. The showing will start at 8:30 p.m. Just turn up.
<!––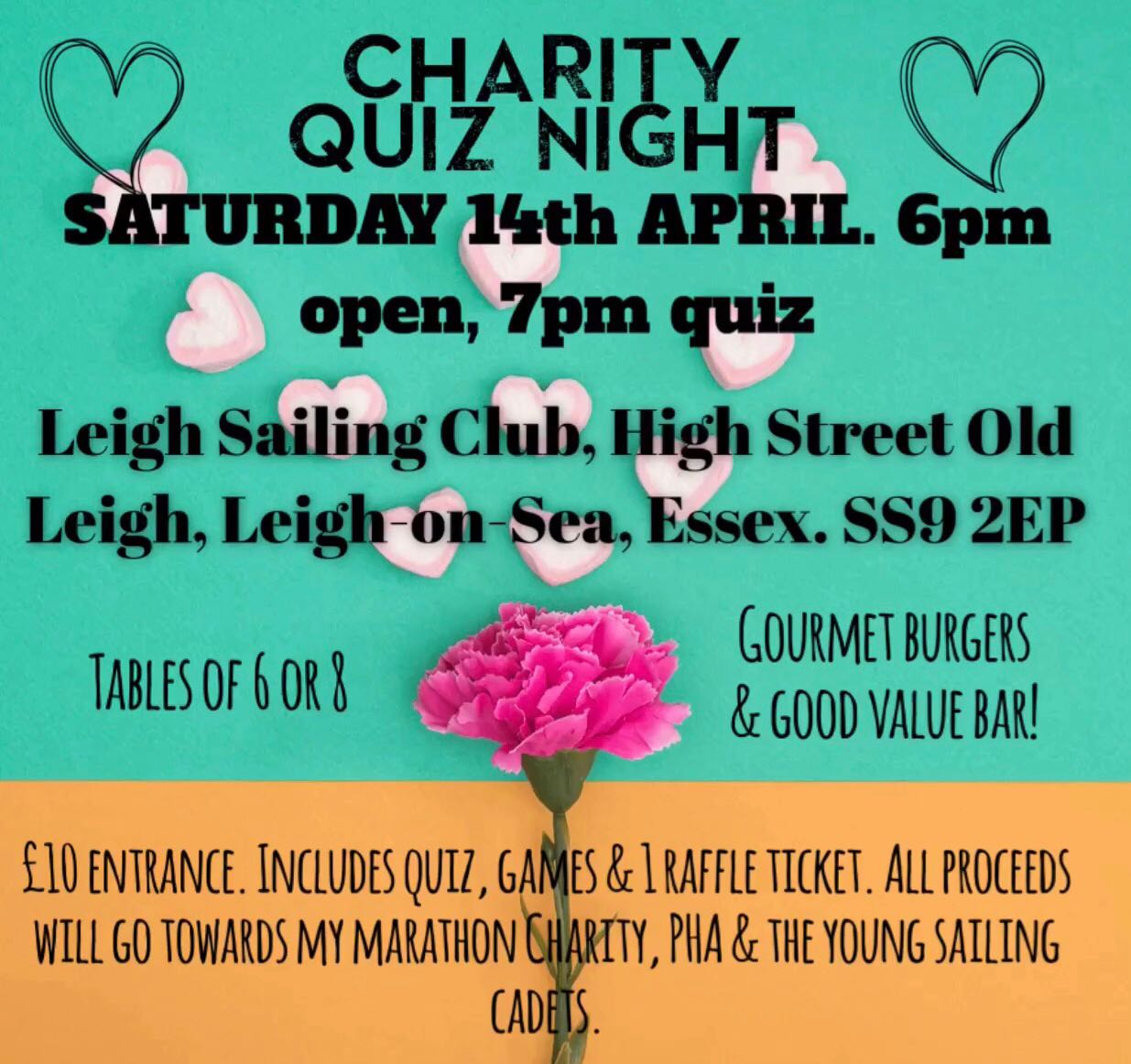 ––>
[ Top ]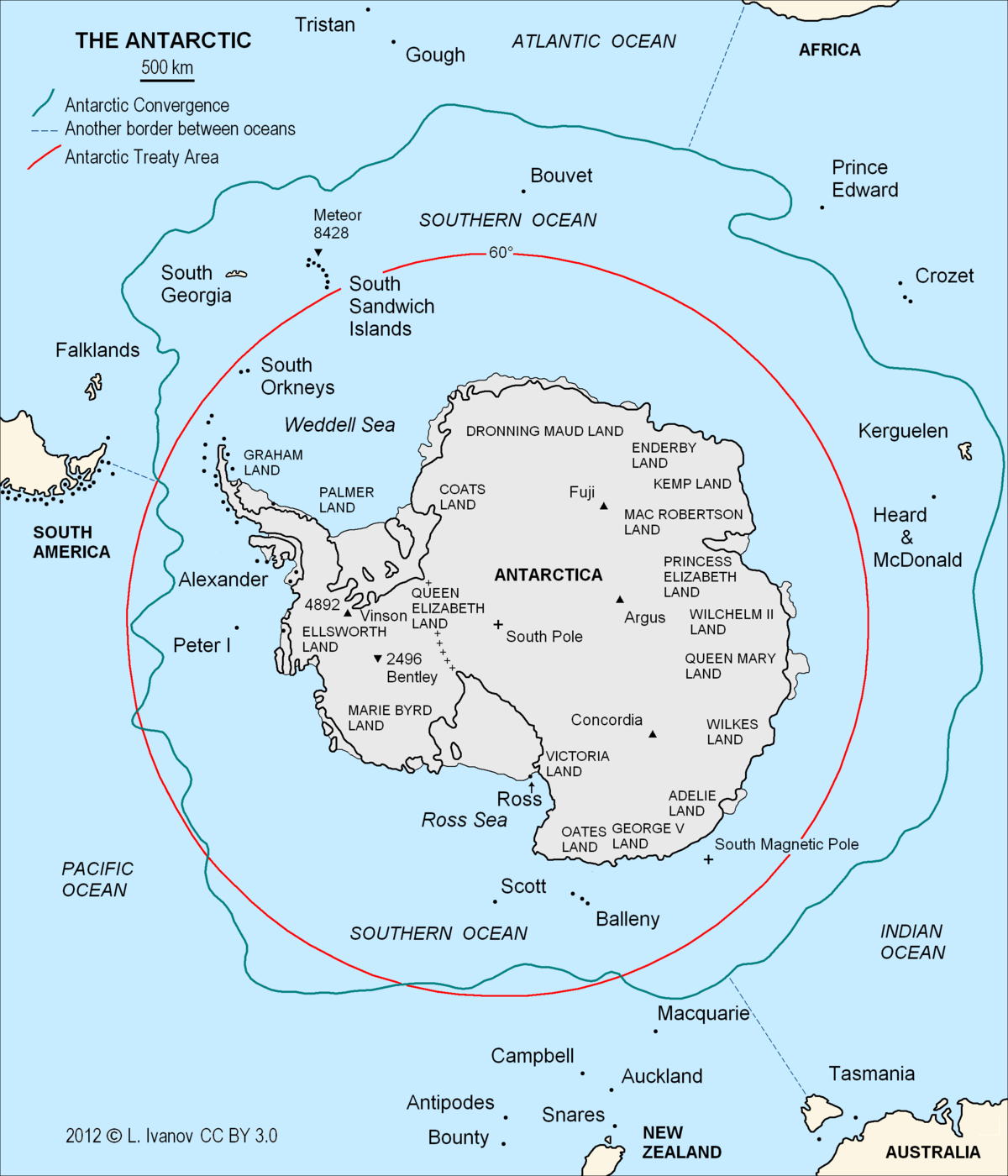 Starts at 8:30pm. Bar open from 8 – 11 p.m.
Lloyd will be giving a presentation about his adventure on the high seas, on board the tall ship the Bark "Europa" and it's voyage to the Antarctic.
The video and slideshow will last about 30 minutes and should be fascinating stuff. IT'S FREE to come along, just turn up and enjoy!
[ Top ]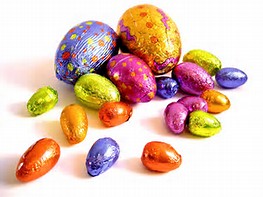 EASTER CRAFTS & EGG HUNT EASTER SUNDAY 1ST APRIL 2018
Start time 10:30 a.m. (TBC)
Open to all our LSC children, we will be putting on some fun Easter activities in the morning, followed by an Egg Hunt. If the weather allows, they may get to go for a sail in the afternoon, so bring some lunch with you! We'd like to know some numbers for this, so if you're interested in coming along or want to know more details, then please email Paul at This email address is being protected from spambots. You need JavaScript enabled to view it. or put your name and email address on the list by the bar..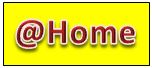 It's the Leigh Sailing Club "At Home" on 18th March 2018 incorporating the Commodores Cocktail Party.
It would be really good to see as many of you there as possible from 12:00 - 16:00.
Dress code is smart/casual and there's a free buffet - see you there.
Benfleet Yacht Club CCS Dinner Menu.

Crispy Vegatable Spring Rolls with
Thai Salard & Sweet Chilli Sauce
*****************************
Steak & Ale Pie
Or
Chicken & Mushroom Pie
Or
Vegetable Pie

Roast Potatoes & Seasonal Vegetables
*****************************
Berry Cheesecake & Cream
*****************************
Selection of Cheeses
*****************************
Coffee and Mints



If you have not already booked your place this is a reminder that the Annual CCS Dinner is at Benfleet Yacht Club on 10th March.

Please come and support this local combined cruiser event and join in with your fellow members and friends who enjoy the CCS series of cruiser races, guests of members are always welcome.

All this for just £17 per head!

We will be starting at 7.30 for 8pm. List will be going up on the notice board.

Ian Burtonshaw

LSC CCS Rep