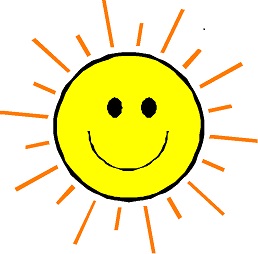 Everyone welcome. Bring your own food, drinks and portable BBQ's. Join in our beach games or have a gentle stroll along the sand flats. Early start, High Water is 04.25/16.36 Or walk out along the Crowstone path at Low Water at 10.30 Ian Burtonshaw (Cruiser Captain).
Don't forget the mid-week regatta this Wednesday June 22nd. There will be three short races, hopefully you can get time off work.....
Sadly the wind deserted the match racing, but everybody that entered did get one race in.....  Thanks to Tony and Paul for standing out in the pouring rain whilst everybody else watched from the shelter of the clubhouse.
The website has been updated as the old background content system (Joomla 2.5) was no longer supported. A new template has been used which should be more compatible with mobile devices. The screen re-arranges itself if the screen width is small and the menus turn into the little "hamburger" symbol. Some features such as upcoming events have not yet been added.
By Ian Burtonshaw
Saturday morning we all met out in the ray around 7.00 am, with six boats from Leigh Sailing Club. Start was at 9.30, with winds North Easterly around 15 knots. Myself in Meg was the first boat over the line at the start . Ideal wind for getting to the south Shoebury buoy, then a broad reach over to Medway number 1.
By Elizabeth Noblet
Nick and Geoff win Southern Area Championships 17/05/2016 (that's the 'Leigh sailing club' GP14 cup) Maybe one day it will come back to Leigh on Sea…
The event had a good turnout of 11 boats, 4 of which were from the Welsh Harp SC. We also had Duncan Greenhalgh (GP14 Class President!) and Colin Quint travelled the furthest, all the way from Scotland to attend the two day event.
For those of you that do not "do" Facebook, here are some photos from the recent Solo open meeting. If you click on an image you can scroll through to more pictures not shown in the thumbnails.