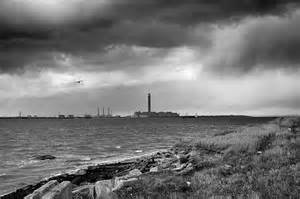 Come and watch the demolition of what remains of the Isle of Grain Power Station from the upper saloon at the club from 10:00 on Wednesday 7th.

Expected detonation is 11:00.

As well as a first class view of the demolition there will be sausage and bacon rolls to munch on.

Matt (Commodore).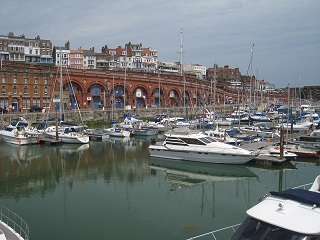 Those interested in the Bank Holiday trip to Ramsgate this year should gather around 7am on the water. HW on the Saturday is at 8:21, Height 4.99
Ian Burtonshaw (Cruiser Captain).
It is with sadness that we have learned of the passing on of Terry Cotgrove on the 3rd August.
The Club's sympathies go to Sandra, Mark and Zara and to Terry's friends and wider family.
Terry was a club member for nearly 50 years and was sailing right to the end of his struggle with illness.
Funeral will be 12:00 Monday, 22nd August at the crematorium and afterwards at the clubhouse.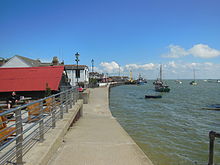 &nbsp&nbsp&nbspFrom 4pm - 6pm 'ish, join us at your club during the
&nbsp&nbsp&nbspBar stays open to members and their guests until they choose to go home (within reason!).
&nbsp&nbsp&nbspBurgers to munch and good beer & fizz to sup....
Can you please help us on the day? will you help us?
We a looking for helpers for a commitment of 45 mins of their time either in the bar or on the BBQ.
Please email me by using the contacts page or Facebook me if you are able to offer your support.
John Gayner.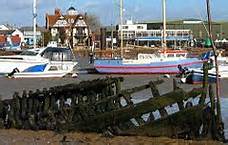 Whether you are joining us for a weekend at Brightlingsea and/or a cruise along to Walton Back Waters and the River Deben, please put your names on on the notice board adjacent to the bar by 31st July please. Ian Burtonshaw (Cruiser Captain).
For those of you that do not "do" Facebook, here are some photos from the recent Harty Ferry Race. Click on an image for a larger view.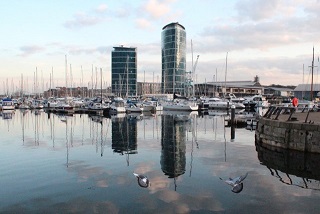 Proposed plan.
To sit in the Ray on Friday night (HW 22.42) after the Nore Race prize giving.

HW on Saturday is at 11.24 so I suggest we leave the Ray Saturday morning at 7am to make full use of the flood up to Chatham. Names on list by Sunday 26th June please.

Ian Burtonshaw (Cruiser Captain).