We have had a busy month, stated with a successful Old Leigh Regatta which saw our neighbours taking the prizes and out numbering us on the water. A couple of Autumn points followed before we held the Peter Cotgrove Memorial race with 18 boats taking part, the decanter and the gin went up the creek for the first time, with Benfleet member, Dave Chamberlain, I wonder if we pressure BYC to come back into the circle of clubs running the race!!
A very windy forecast for Sunday 23rd resulted in me postponing the Interclub Dinghy Team Races for a week. We ran the team races on Sunday 30th with 48 boats on the start line, all finished the race although 2 managed to miss the IDM and were disqualified as a result. At last we managed to win one of the trophies, our Solo team won the single handed Silver Sail trophy. Our three mixed boats had a go at the Operatic Cup but were beaten by the Benfleet team. The Essex YC teams won the Ingram Shield and the Cadet Cup and the Thames Trophy for best overall performance. Had we had more boats on the water, we may have done better. Unfortunately the Essex racers made us look very lean on the water, and we used to decry their ability to get boats on the water! Can you we do better next year?
I would like to record thanks, to all those who have helped me run the races during September.
Steve Corbet
If you are interested, I have posted some photo's and short video's that I took from the Race hut for the Interclub race. It really did look fantastic, to see so many boats out on the water and thanks to everyone that took part and helped. THANK YOU!!
[ Top ]
The Cruiser Supper is now confirmed as 6th October 2018. 7pm for 7:30pm please.
Menu.
Starter:
Carrot & Coriander Soup
Bread Roll and Butter
*****************************
Main:
Steak pie,
Creamed Potato, Peas and Carrots with Onion Gravy.

Vegetarian Option
Vintage Cheddar & Onion Quiche,
Creamed Potato, Peas and Carrots with Onion Gravy.
*****************************
Dessert:
Sicilian Lemon Tart served with Cornish ice cream.
Wine and cheese to be served.
*****************************


Book early as numbers are Limited
£6 per Head please text Mike McLaughlin on
07957 694821 or email This email address is being protected from spambots. You need JavaScript enabled to view it.
[ Top ]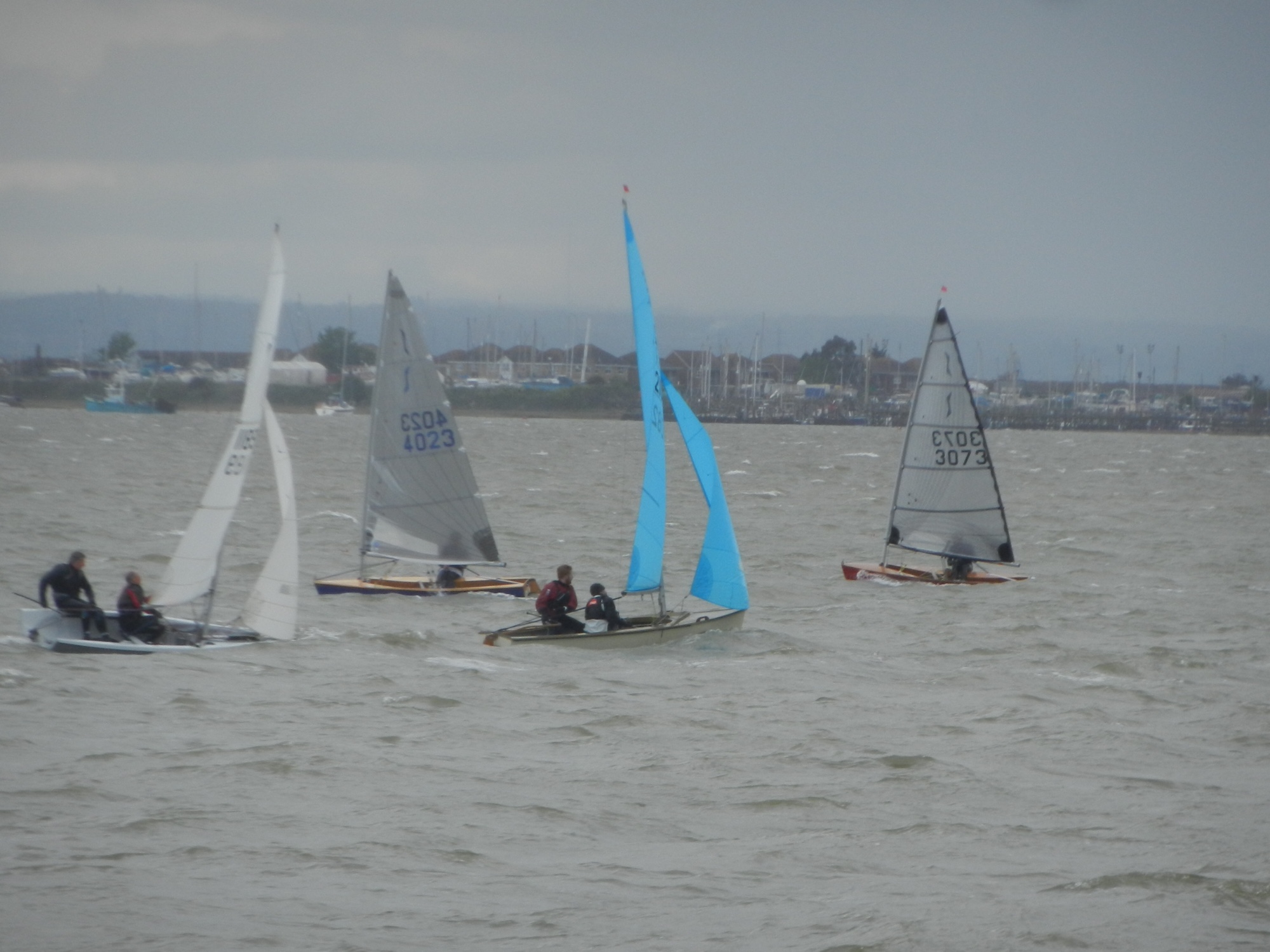 T
he Interclub Dinghy Team Races will now take place on Sunday 30rd September 2018.
The race will also count for the Autumn series points!
PLEASE contact Steve Corbet if you are able to join in the LSC team.
Help for the Support Boats and in the Race Hut NEEDED.
FREE to enter but complete the entry form.
Thanks Steve Corbet
[ Top ]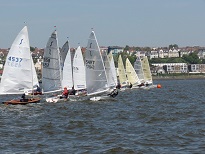 T
he Peter Cotgrove Memorial Trophy Race will take place on Saturday 22nd September 2018, race start 10:30 LSC club line.
Longer Club courses if weather allows
FREE to enter but complete the entry form
Thanks Steve Corbet
[ Top ]
T
he Barts Bash Race in aid of the Andrew Simpson Charity will take place on Saturday 15th September 2018.
Start 15:45 from LSC club line, normal courses.
Suggested minimum donation £2:00
PLEASE WOULD ALL who take part in this race make a donation to the charity. You can either donate on line at
www.bartsbash.com
or in cash in the box on the bar at the club. PLEASE give generously.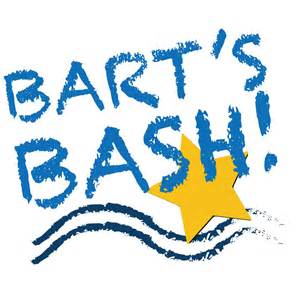 Thanks Steve Corbet
[ Top ]
T
he Old Leigh Regatta sailing races will take place on Saturday 8th & Sunday 9th September 2018
All races will start from a line off Bell Wharf and all signals will be made from the Club House Flag pole on the balcony.
Classes to race – Cadets (Under 18); Adult Handicap – all classes start together.
Saturday 8th September – Race 1 start 11:00; Race 2 as soon as possible after race 1
Sunday 9th September – Race 3 start 12:00; Race 4 as soon as possible after race 3
Entry fee £2 on the day at LSC. Sailing instructions are attached.
Thanks Steve Corbet
[ Top ]
It is with sadness to report the passing of Peter Webb.
Peter was our Principal Training Officer, helping many Dayskippers and Yachtmasters pass their examinations.
Arrangements: Funeral at Southend Crematorium, Thursday 30th at 09:40.
Family Flowers only please. Afterwards at the Essex Yacht Club
Donations to: Southend Hospital Charity. Please select Department Palliative Care Team