Don't forget that it's the Interclub prize-giving (incorporating the Town Cup) on Friday at the Essex Yacht Club. Members are invited to attend the ceremonies and show their appreciation to both the organisers, the participants and of course this years winners. Free buffet is included.
The Cruiser Lift Out scheduled to take place Thursday 13th and Friday 14th October. Would anyone who is interested or who would be happy to help out, please contact David by email on davidgiles55 @tiscali.co. uk asap.
The Cruiser Supper is now confirmed as 15th October 2016. 7 for 7:30 please.
If you can make it then please put your names on the list in the clubhouse by Sunday 9th October 2016. One name per line please.
Menu
* Pâté on melba/French toast
* Beef Stew, served with Green beans and Potatoes
* Apple Crumble and Custard
£10.00 per person
If you need a change of menu due to dietary requirements then please phone Bob 07976 559530 or Lesley 07947 116891. If we do not answer then leave your number and we will get back to you.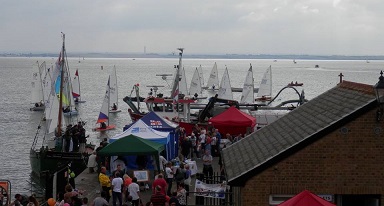 The Old Leigh Regatta prize-giving will be hosted at the LSC on our monthly curry night on Friday 7th October.

Our curry partner Leigh Spice will once again provide an enticing curry at the usual reasonable price of just £8 per head!

All club members are most welcome to attend the prize-giving ceremonies and/or enjoy the excellent curry.

- and If you're feeling festive, there will also be a Christmas Card Sale!!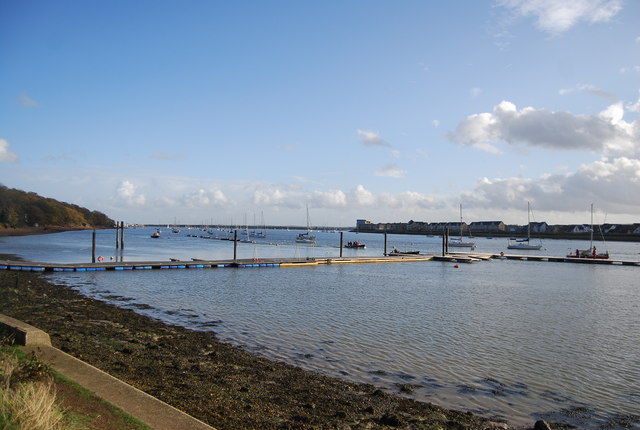 Last cruise of the season will be to the Medway Yacht Club on the 8th and 9th of October.

Could anyone wanting to join us please text me on 07910503743 with the boats name, length and the number of people are dining in the evening.

Looking forward to seeing a good turnout again.

Thanks

Ian burtonshaw (Cruiser Captain)
Queenborough Race & Buffet 24th September 2016
Don't forget the CCS Queenborough Race with the end of season buffet to follow in the Queenborough Yacht Club.
High Water:19:18; Height:5.18;

Start Line TBA
Map is attached in case you can't find it as the chimney's gone!!
Ian Burtonshaw (Cruiser Captain).
T
he Old Leigh Regatta sailing races will take place on Saturday 17th and Sunday 18th September 2016
All race will start from a line off Bell Wharf and all signals will be made from the Club House Flag pole on the balcony.
Classes to race – Cadets (Under 18); Solos, Adult Handicap – all classes start together.
Saturday 17th September – Race 1 start 12:00; Race 2 as soon as possible after race 1
Sunday 18th September – Race 3 start 12:45; Race 4 as soon as possible after race 3
Race 3 is also the clubs Barts Bash Race in aid of the Andrew Simpson Charity – PLEASE WOULD ALL who take part in this race make a donation to the charity. You can either donate on line at
www.bartsbash.com
or in cash in the box on the bar at the club. PLEASE give generously.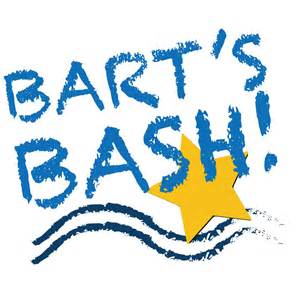 Sailing instructions are attached to this note and can be down loaded from the web pages.
Thanks Steve Corbet