Wishing all members a very happy Christmas.
Loyal toast will be at 1pm Christmas day (bar open from 12noon until 2pm).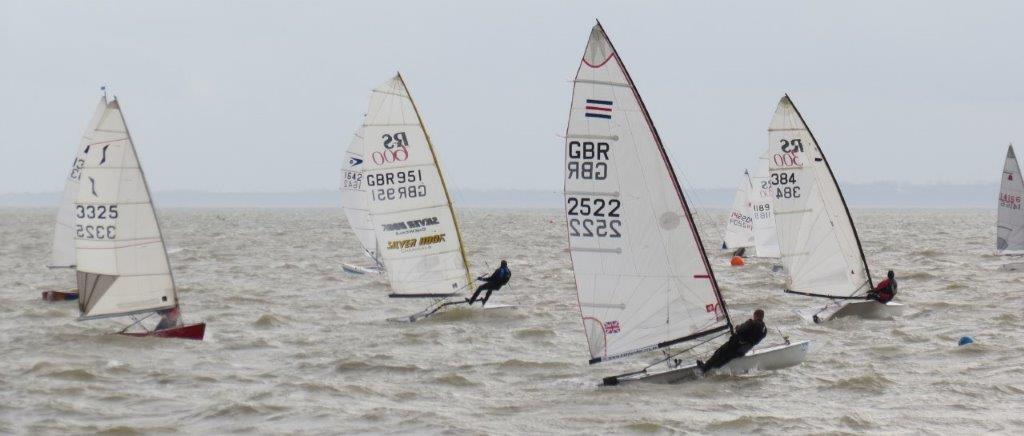 Boxing Day 26th December - Start 11:15 All in - Entry fee £10 per boat
The Brass Monkey Trophy Race will take place on Boxing Day with an all-in start at 11:15.
Come along for the last race of 2019 to sail or watch. The bar will be open after racing for the prize giving and social drinking.
Hope to see as many of you as possible
Steve Corbet
Sailing Secretary
(Also don't forget the Thorpe Bay YC Frozen Sheets on Dec 29th @ 12:00)
Please note the bar will be open at 6.30 on Friday December 13th and Saturday 14th for the pantomime
Christmas and New Year open in times
Christmas Eve 8 - 11 pm
Christmas Day 12 - 2 pm Loyal Toast 1 pm
Boxing Day 12 to 4 pm (ish) Brass Monkey
New Years Eve 8 pm to late Volunteers required, please sign up on the list in upper saloon
New Years Day 12 - 4 pm (Hopefully) a volunteer also required, please contact Pip on 07787 516520.
Merry Christmas and Happy New Year to all
Pip
The Club is proposing to have a clear out of the cellar in January.
If you have any items stored in there can you please ensure they are clearly marked with your name as any unrecognised items are likely to end up in the skip.
Please also ensure that trailers and other property are clearly marked with your name etc. Unmarked trailers are moved up to the East end of the prom as a precursor to disposal.
The Committee
As we lost a race last weekend due to the fog on Saturday, we will run two races, weather permitting on Saturday 16th November to catch up with the race schedule for the Winter Series
First race start, all-in is at 13:15, second race ASAP after last boat finishes race 1
Steve Corbet
Sailing Secretary
Update: 9th November: After cancelling today's racing as visibility was 10m or less on the water we will try to hold two races on Sunday to get the Winter Series under way.
First race start at 09:45. Second race to follow
Steve Corbet
Due to the very strong winds on Saturday 2nd November 2019 the Winter Series Race 1 was not sailed.
Winter 1 will, weather permitting be sailed as a second race on Saturday 9th November ASAP after the finish of Race 2.
Start time Race 2 – 09:30
Come and see the year out in style with all your friends at your favourite sailing club! The bar will be open from 8pm until 1am, along with music and dance in abundance.
Don't miss out!