Coming Soon:
On Saturday 21-04-2018
Dinghy: EOD Spring 1

HW: 17:06 HT: 5.40 Start Line: EYC
EOD: 16:00
On Friday 27-04-2018
Historical Sailing Filmshow 27th April 2018

Note that the bar is normally open
Friday 8-11 & Sunday 12-4
unless otherwise stated.
It was great to feel the warmth today and to sense the sailing season is round the corner!!.
To prepare for the sailing season, in particular the support boat we have arranged a "theory" training session in the club on Friday evening 24th March , starting at 7.30pm . This will compliment any existing support boat training that you may have received and will be good as a refresher. It was also run through specific items on Jubilee , including the engine.
For those that are a current helm, crew or wish to helm, please attend.
The training session will consist of general advice, watching the RYA safety boat DVD and a "hands on" demonstration within the support boat which will be just outside within the birdcage.
It is anticipated that the training will be about 1 hour which will lead on nicely to go upstairs and finish off with some practical training in the bar!!!.
Look forward to seeing you on the 24th and if you require any further information please drop me an email via enquiries on the Contact Us page.
Regards
Richard Knight
Special MothersDay Menu.

Spicy Parsnip Soup
Roll and Butter
*****************************
Roast Beef Yorkshire Pudding
and seasonal veg
*****************************
Fruit flan and cream
*****************************


Sit down 1p.m.

Limited to 50 seats.

Please put a name per space on the list in the clubhouse.

Only £10.00 per person.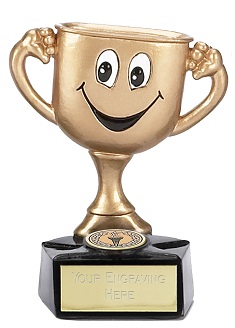 Please get your names down asap for the curry - preparations are being made and we really need to know the numbers - thanks.
7:30 For 8:00.
£7.50 Adults, £3.50 Children under 16.
Enquiries - contact Tim Wright on 07946 474307.
Don't miss this!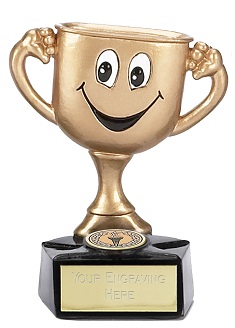 Be scared, be very scared!
7:30 For 8:00.
£7.50 Adults, £3.50 Children under 16.
Enquiries - contact Tim Wright on 07946 474307.
Attend if you dare.
Island Yacht Club CCS Dinner Menu.

Cheese, Tomato & Basil Pesto Bruschett
*****************************
Steak & Guinness Pie


Creamed Potatoes & Seasonal Vegetables

*****************************
Trio of Mini Desserts
*****************************
Selection of Cheeses
*****************************
Coffee and Mints

Vegetarian Option: Broccoli & Stilton Pie


If you have not already booked your place this is a reminder that the Annual CCS Dinner is at Island Yacht Club on 11th. March.

Please come and support this local combined cruiser event and join in with your fellow members and friends who enjoy the CCS series of cruiser races, guests of members are always welcome.

All this for just £17 per head!

We will be starting at 7.15 for 7.45pm. List will be going up on the notice board.

Ian Burtonshaw

Cruiser captain
For those that are interested, the 2017 version of the racing rules can be found on the World Sailing website. The RYA have published a summary in a guidance document which is attached, see page 18.