Coming Soon.
On Friday 27-09-2019
Friday Is New Members Night
On Saturday 28-09-2019
: Peter Cotgrove Trophy Race

HW: 12:50 HT: 5.90
On Sunday 29-09-2019
Dinghy: Interclub team races

HW: 13:34 HT: 6.10 Start Line: TEYC
All Start: 12:30
It is with sadness to report the passing of Peter Webb.
Peter was our Principal Training Officer, helping many Dayskippers and Yachtmasters pass their examinations.
Arrangements: Funeral at Southend Crematorium, Thursday 30th at 09:40.
Family Flowers only please. Afterwards at the Essex Yacht Club
Donations to: Southend Hospital Charity. Please select Department Palliative Care Team
Valerie's funeral will be at 11.30 on Monday 6th August at the Southend Crematorium. Family flowers only. Donations to the Woodland Trust or Essex & Herts Air Ambulance. More details from the Co-op Funeral Services, Glendale Gardens. Tel 01702 713743.
Dress in blue
Afterwards at Leigh on Sea S.C.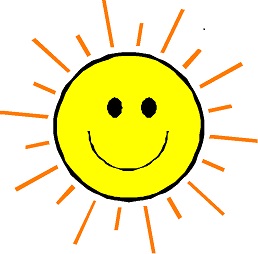 Everyone welcome.
Bring your own food, drinks and portable BBQ's.
Join in our beach games or have a gentle stroll along the sand flats.
Early start, High Water is at 05.50 (and 17.57).
Or walk out along the Crowstone path at Low Water at 11.48.
Note that the LSC support boat will be taking people from the Crowstone to the Ray at 10am.
Captain Ted (Your host for the day).
[ Top ]
Queenborough Wine & Cheese + Ladies Race 11th August 2018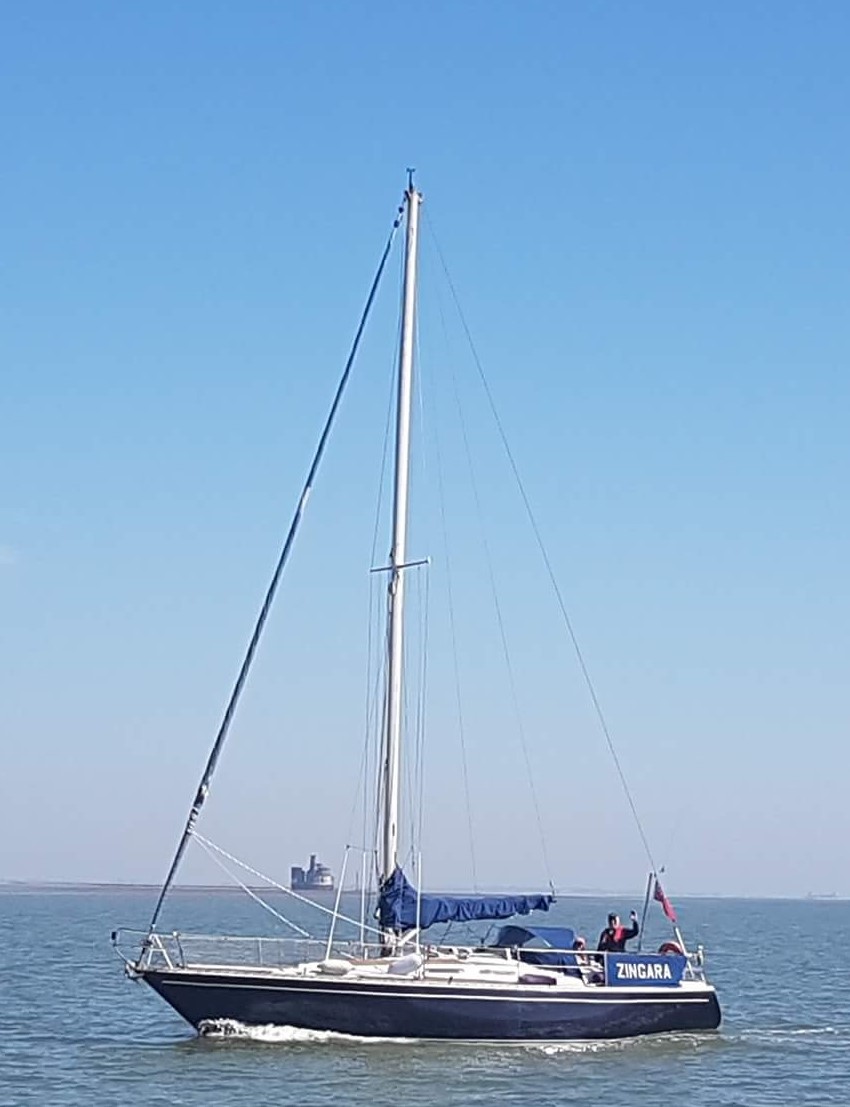 Leigh on Sea Sailing Club presents the
Wine & Cheese at Queenborough's all tide landing on 11th August 2018, plus the Ladies Yacht race to Queenborough
High Water:13:18; Height:5.8;

Start Line TBA
Hosted by Mike McLaughlin;
Contact Mike for further information: mobile 07957 694821
[ Top ]
Saturday 28th July
The 'RACE TO BENFLEET' is postponed and will be sailed on
Saturday 11th August – start all-in at 11:45
Summer Points Races 7 & 8
will be sailed on Saturday 28th July
Start times :
Med Hcap & Solo – 12:45
Fast Hcap – 12:50
EOD – 12:55.
Thanks
Steve Corbet (Sailing Secretary)
[ Top ]
SOLO Open Meeting
At Leigh on Sea SC - Sunday 15th July 2018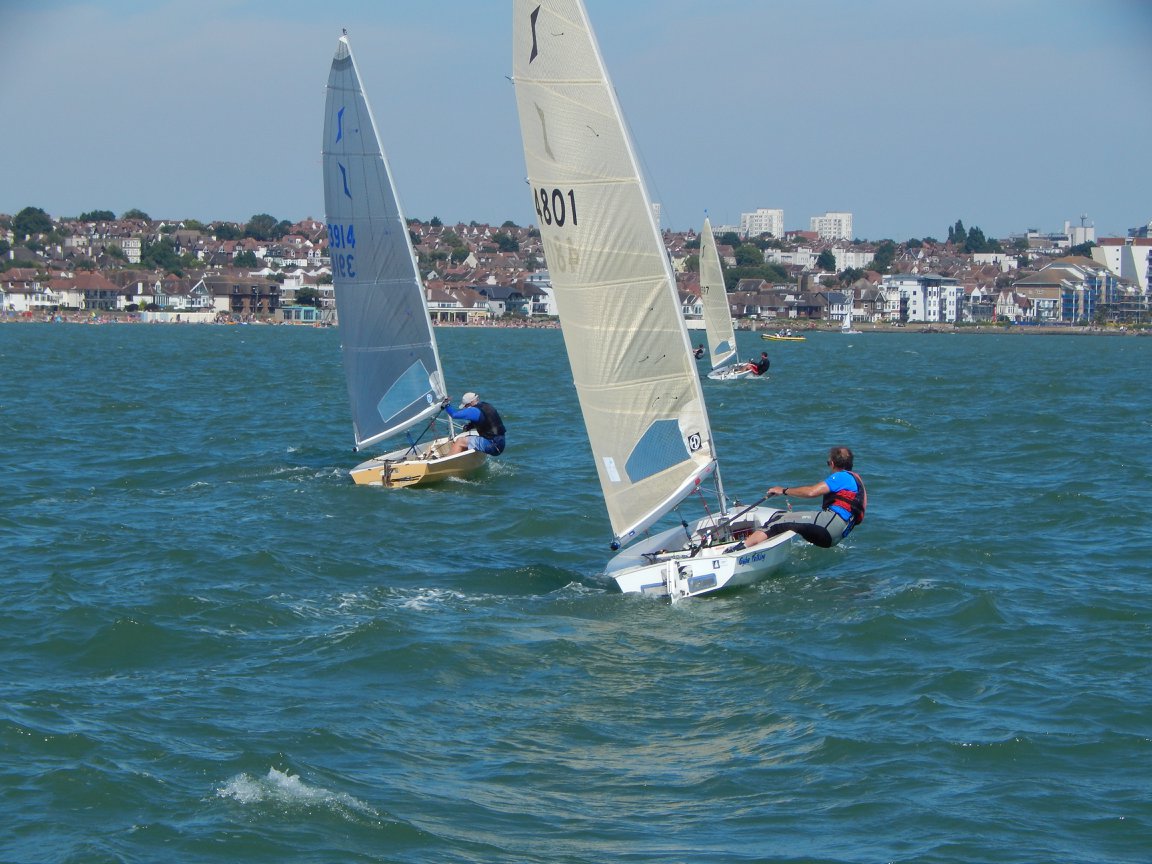 Following on from the Vintage Solo Championships on Saturday 14th July, twelve Leigh boats were joined by eight visitors for another day of perfect sailing on the Thames Estuary. As usual boats were rigged while waiting for the tide to cover the mudflats, the sunshine was warming up the land and as the tide came in the sea breeze followed to give a very steady 12 to 14 knots easterly. After a breakfast of bacon rolls washed down with tea and coffees, boats were launched to join the race committee who were setting the course. To control the over keen Soloists the RO used the 'I' flag to persuade them to stay behind the line before the start gun to avoid the rash of OCS boats experienced during the Vintage Championships.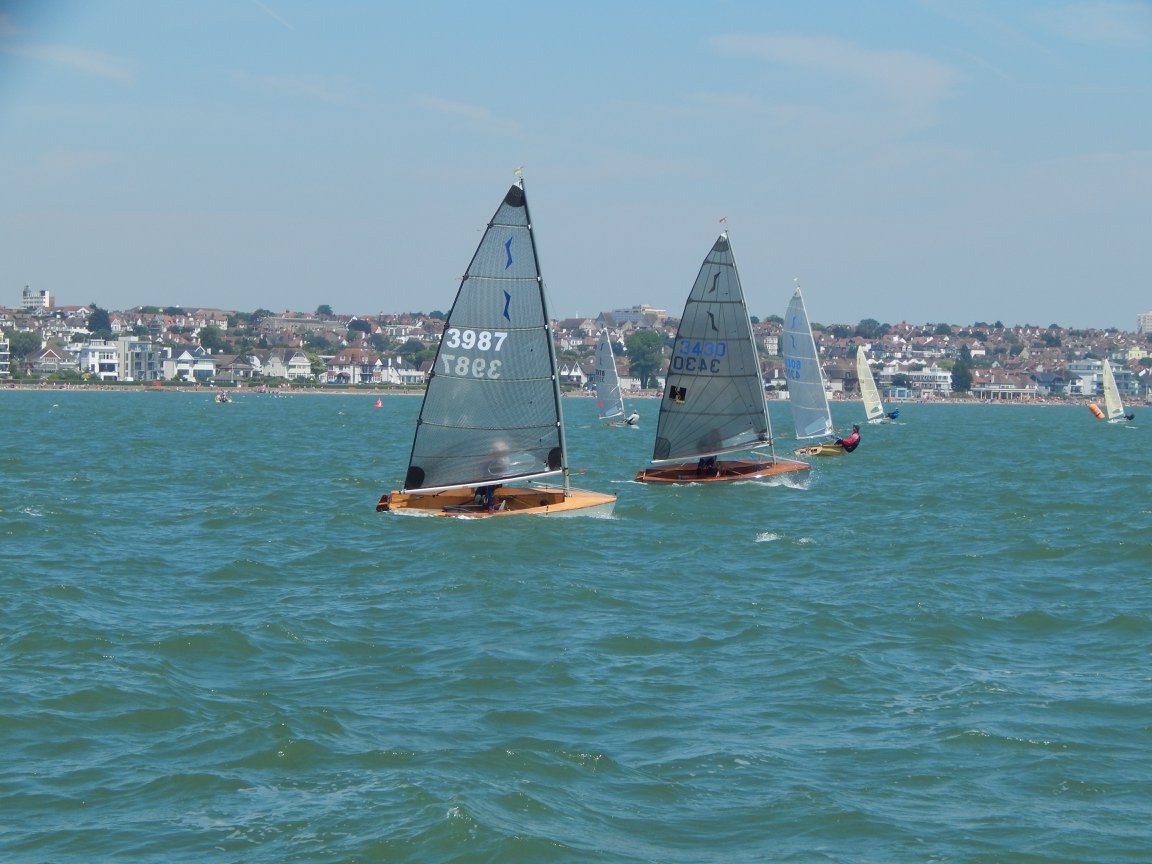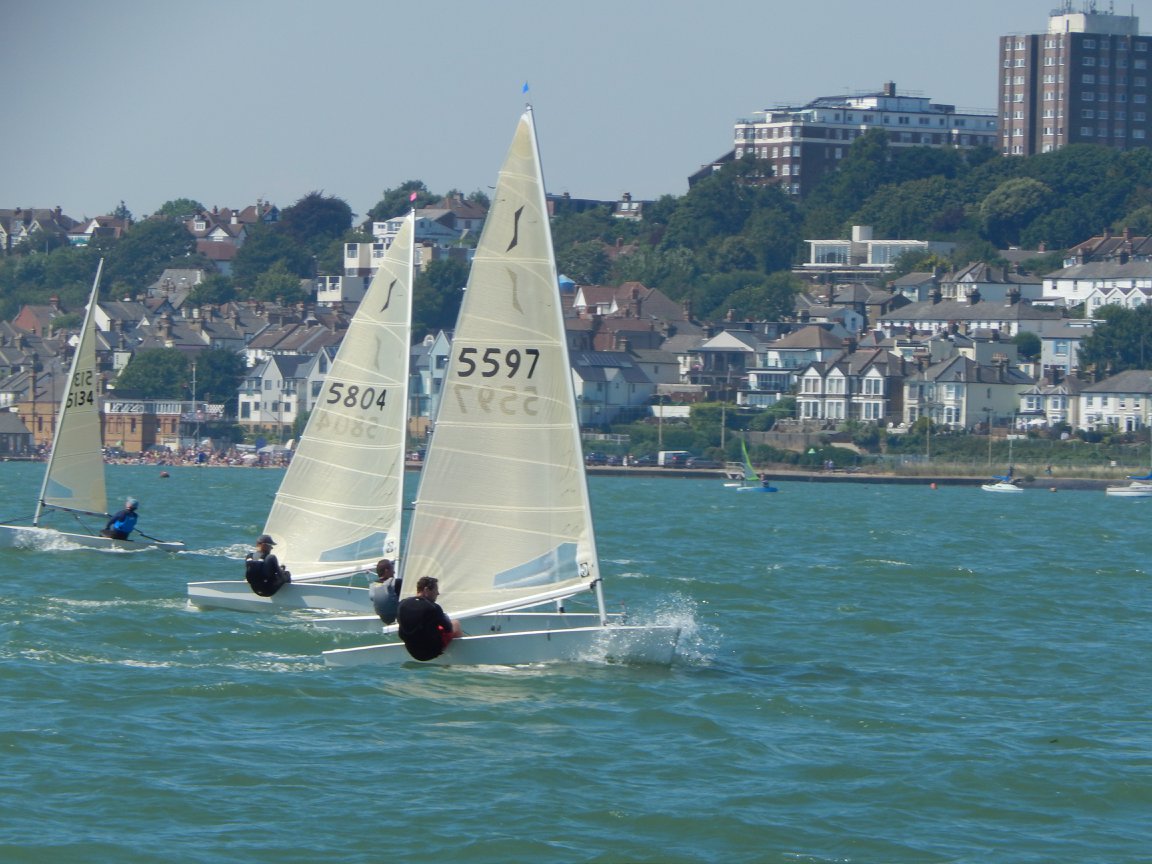 A clean start top race 1 saw the fleet split roughly evenly left and right, on the left trying to avoid the tide and, on the right, looking for clear air. Jarvis Simpson made the best of the first beat and lead the fleet round for the rest of the race, behind him Steve Ede trailed Rob Laurie around the first round but manged to pass him on the second round to take second place. Jonny Wells having swapped his 'vintage' championship winning boat for a newer model finished in fourth place. Alan Roberts was the first of the vintage boats (vintage being 20 years old or older with a sail number below 4186) in seventh. The Tothill brothers Rob and Matt battled with each other with each other with Rob taking the honours in eighth.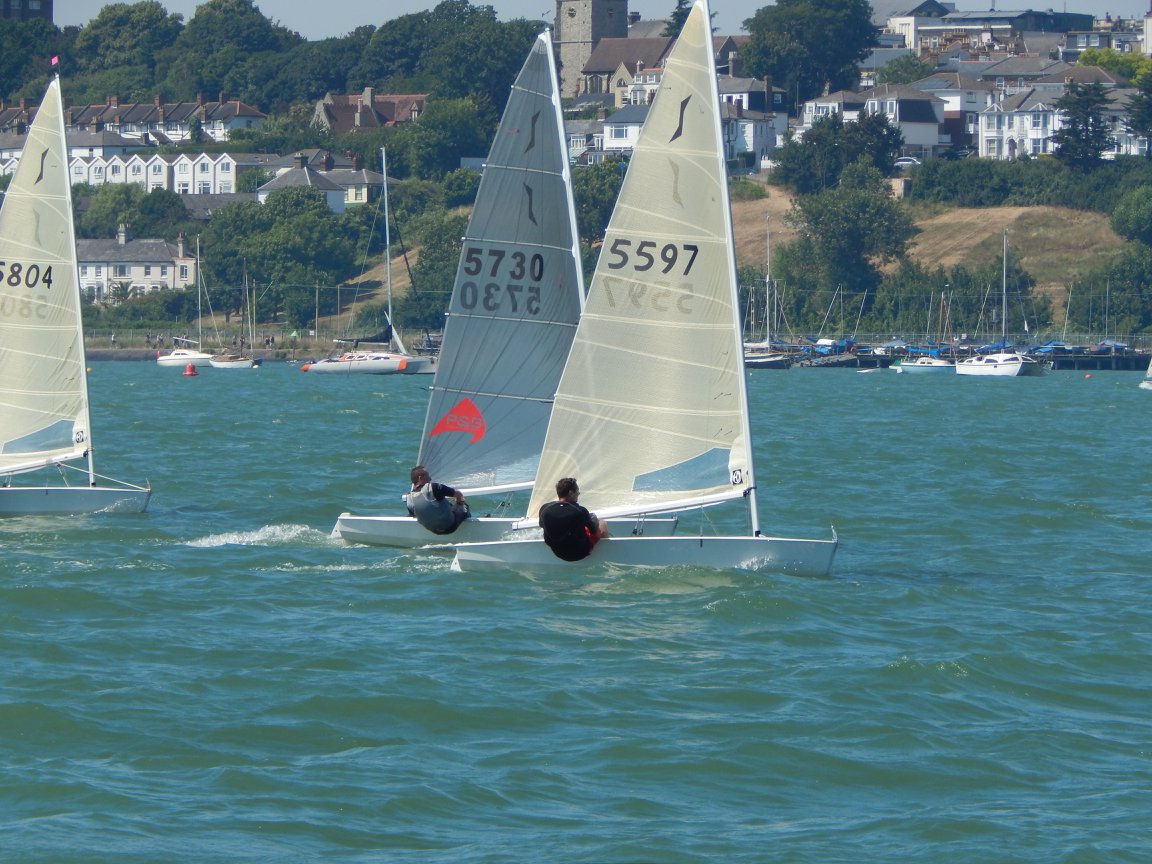 Another clean start for race 2, followed by a similar split in the fleet but this time first up the beat was Jonny Wells, followed by Steve Ede. Jonny Held the lead for the three rounds of the race but behind him there was a lot of place changing and some new names moved up the fleet. Vince Horey finished second, Steve Ede dropped to third. Rodger Smith sailed the first vintage boat into seventh place. The battle of the Tothill brothers saw Rob take yet another family victory.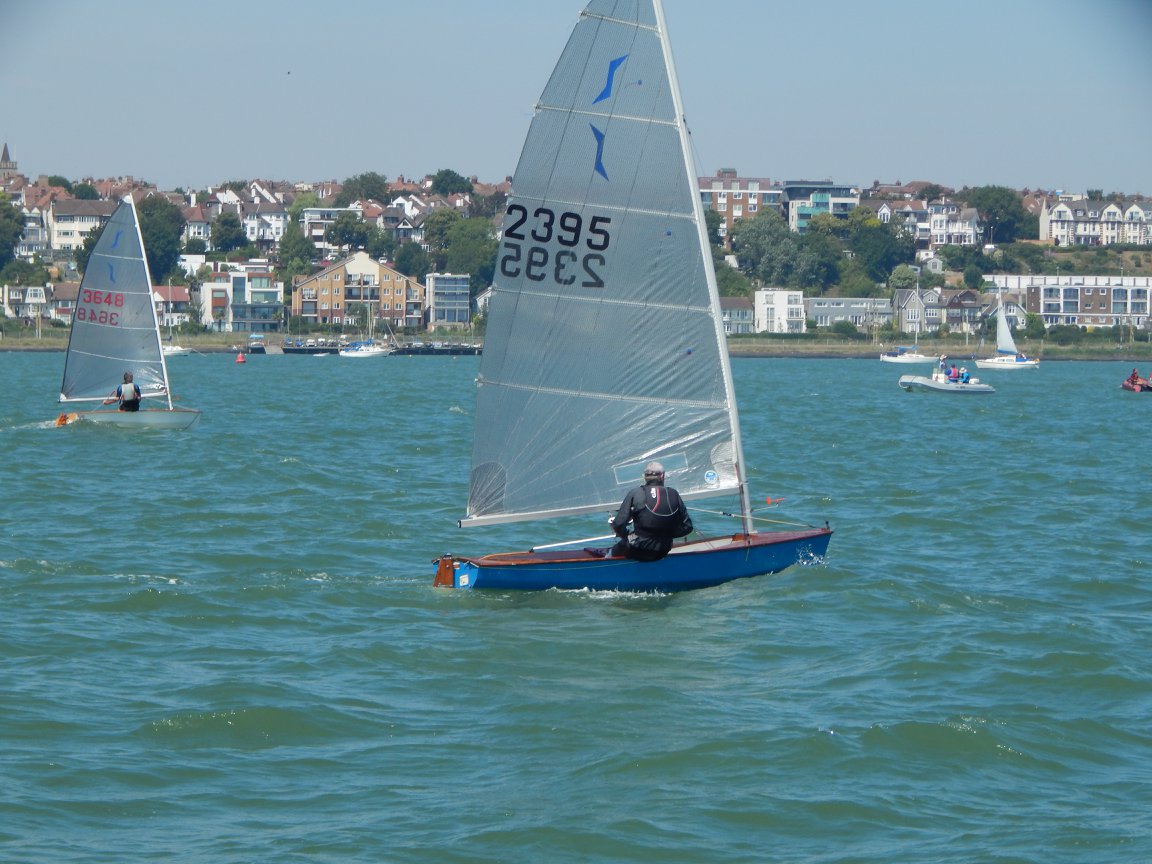 To finish the day, we had yet another clean start for race 3 and another leader first around the windward mark, Vince Horey lead the pack around and like the other first mark leaders held on to his lead to win the race. Jonny Wells was second followed by Steve Ede in third. Alan Roberts returned to seventh place as the leading vintage boat, while in this race Matt Tothill won the family feud in eighth place while Rob manged tenth. For persistence and determination Jonathan Moore sailing in his first Solo Open meeting managed to complete all races although he finished last in every race.


After the calculation of the results, each race had a different winner, the overall winner was Vince Horey, with Jonny Wells second and Jarvis Simpson third. Several spot prizes were awarded, and day was rounded off with a great spread of cakes and sandwiches.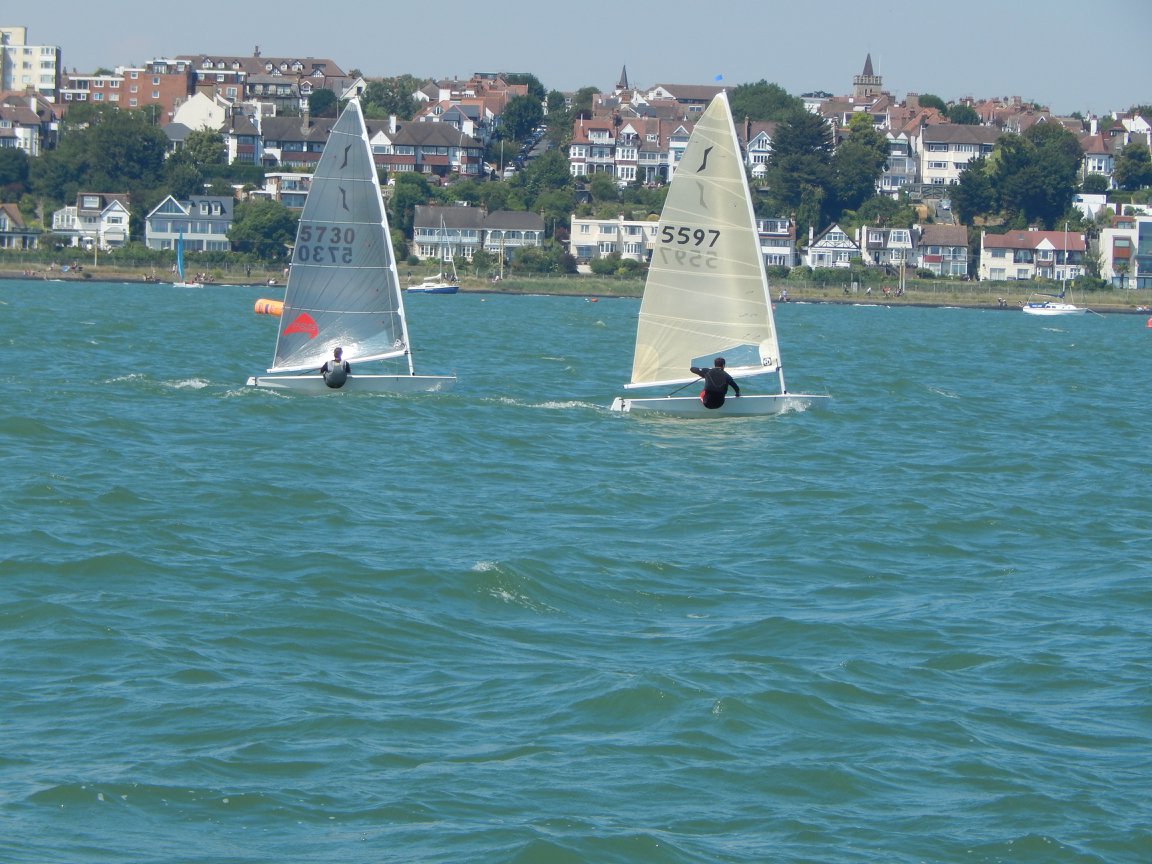 Steve Corbet - Sailing Sec and event RO
Photographs are by Steve Corbet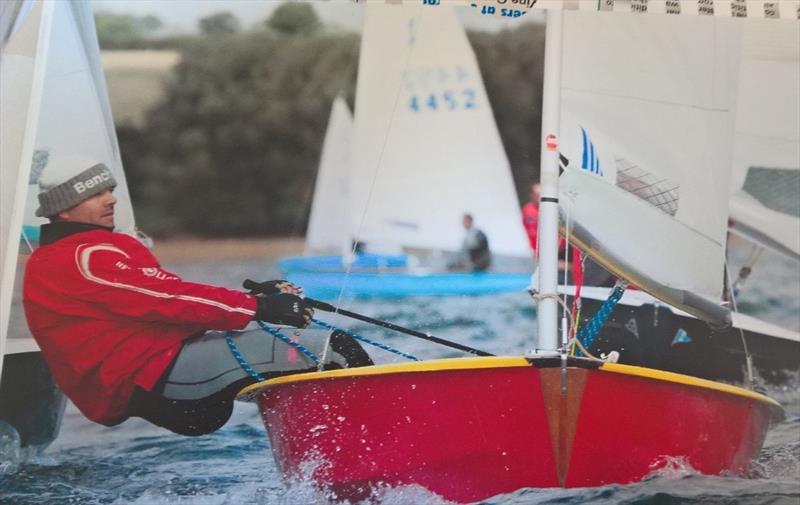 This Saturday sees the inaugural Vintage Championship for Solos, hosted by Leigh on Sea Sailing Club. There is an exceptionally strong fleet of older Solos at Leigh, some while ago a number of members decided there was a lot of fun and value to be had from adopting a policy of pre-4000 Solo sail numbers and the fleet has blossomed to well over 25. For this event the club have adopted the NSCA rolling twenty year system meaning any Solo up to sail number 4168 is eligible......
Click here for the full article....