In conjunction with the 2019 International GP 14 Class Association Southern Area Championship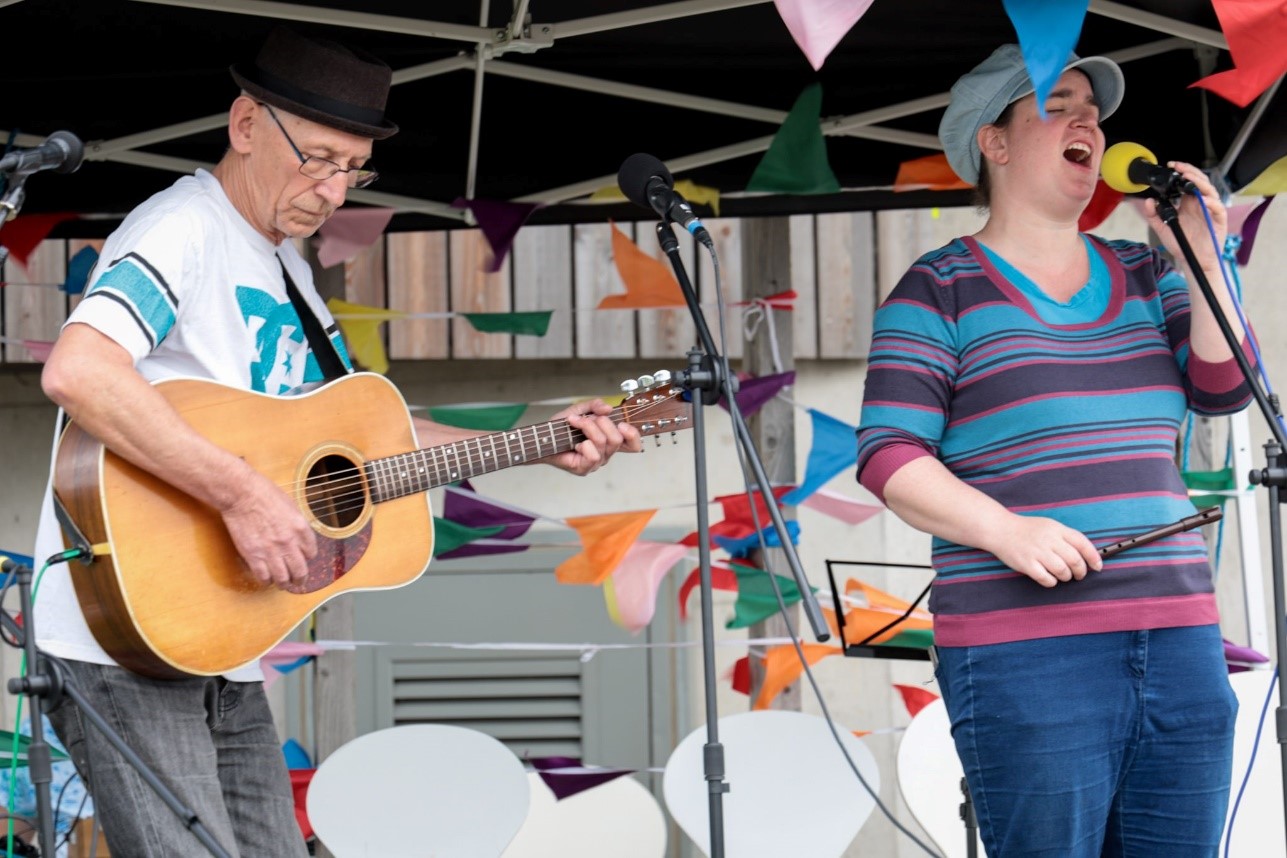 An Evening of Live Music Featuring "Random Folk"
Open to All Competitors, Members and Their Guests
We are pleased to welcome back "Random Folk".
Date: Sat 31st July 2019
Time 7.30pm - 11.00pm
The Lower Saloon
There will also be a barbecue after racing from approximately 16:00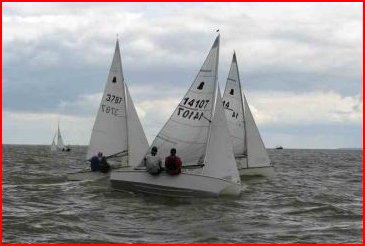 Saturday 31st August & Sunday 1st September 2019
Registration opens 10:30, First Race 13:30
Entry fee £25.00 per boat (£20 before 23-08-19)
The evening food will be an extended post-race BBQ (with veggie option) or fish and chips follwed by live music from 19:30
Entry forms can be sent by email to Steve Corbet and payment made at registration on the day.
Racing/Social Contact; Steve Corbet- This email address is being protected from spambots. You need JavaScript enabled to view it.
As you may know the Blackwater race scheduled for Saturday August 10th has been cancelled due to high winds.
BUT
Saturday 7th September is the Town Cup. Its the biggest piece of silverware of the season, so organise your crews and let's see some Leigh Sailing Club members out there to win it! High water 07:08 BYC start line.
DATES FOR YOUR DIARY
FRIDAY 13th DECEMBER and SATURDAY 14TH DECEMBER
AT 7.30 p.m.
Back by popular demand:
THE CHRISTMAS PANTOMIME
ALADDIN TROUBLE!
Introducing some new thespians to the cast whilst seeing the return of some old favourites…..
And I do mean "old"!
Details of ticket sales will follow nearer the time.
Marilyn Gayner.
[ Top ]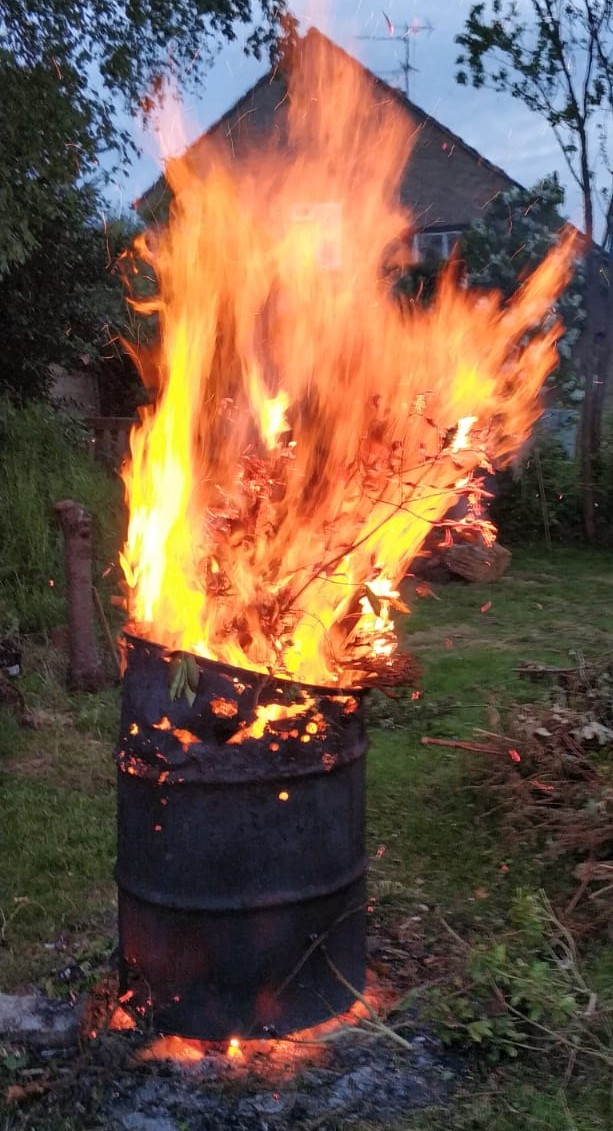 The Leigh Sailing Club family BBQ will once more be making an appearance shortly after the days racing on Saturday 3rd August
Thanks go to our Vice Commodore Steve Hill who will be offering such temptations as burgers and hot dogs. (+ a vegetarian option too)
So come on down to the club, watch some racing, have a few drinks and grab a bite to eat.
Change to pricing; items will be charged per item rather than a fixed cost. (4.30pm for the BBQ, bar opens at 3.30pm)
The Combined Cruiser Series race to Harty Ferry organised by the LSC took place last Saturday the 13th June. With 17 starters, Nick Hann in his barge was first overall on handicap and Graham Hull second in his Hunter 245. It was a light wind race and it seems that perseverance paid off. Congratulations to Nick and Graham. Full results can be found on the BYC website.
[ Top ]