Coming Soon.
On Saturday 22-06-2019
: Ladies / Crews / Couples Race

HW: 16:32 HT: 5.30
On Saturday 22-06-2019
Havens Hospices Charity Saturday 22nd June 2019
On Sunday 23-06-2019
Dinghy: NORE RACE

HW: 17:09 HT: 5.10 Start Line: BYC Pier Head
All Start: 09:50 EOD: 10:00
On Sunday 23-06-2019
Cruiser2019#: Nore Race
BYC Entry Form
HW: 05:04 HT: 5.2 Start Line: BYC


Note that the bar is normally open
Friday 8-11 & Sunday 12-4
unless otherwise stated.
T
he Barts Bash Race in aid of the Andrew Simpson Charity will take place on Saturday 15th September 2018.
Start 15:45 from LSC club line, normal courses.
Suggested minimum donation £2:00
PLEASE WOULD ALL who take part in this race make a donation to the charity. You can either donate on line at
www.bartsbash.com
or in cash in the box on the bar at the club. PLEASE give generously.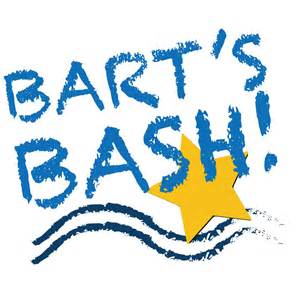 Thanks Steve Corbet
[ Top ]
T
he Old Leigh Regatta sailing races will take place on Saturday 8th & Sunday 9th September 2018
All races will start from a line off Bell Wharf and all signals will be made from the Club House Flag pole on the balcony.
Classes to race – Cadets (Under 18); Adult Handicap – all classes start together.
Saturday 8th September – Race 1 start 11:00; Race 2 as soon as possible after race 1
Sunday 9th September – Race 3 start 12:00; Race 4 as soon as possible after race 3
Entry fee £2 on the day at LSC. Sailing instructions are attached.
Thanks Steve Corbet
[ Top ]
It is with sadness to report the passing of Peter Webb.
Peter was our Principal Training Officer, helping many Dayskippers and Yachtmasters pass their examinations.
Arrangements: Funeral at Southend Crematorium, Thursday 30th at 09:40.
Family Flowers only please. Afterwards at the Essex Yacht Club
Donations to: Southend Hospital Charity. Please select Department Palliative Care Team
Valerie's funeral will be at 11.30 on Monday 6th August at the Southend Crematorium. Family flowers only. Donations to the Woodland Trust or Essex & Herts Air Ambulance. More details from the Co-op Funeral Services, Glendale Gardens. Tel 01702 713743.
Dress in blue
Afterwards at Leigh on Sea S.C.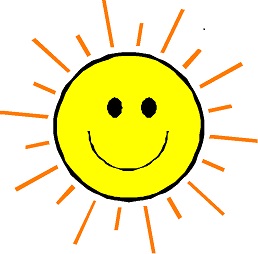 Everyone welcome.
Bring your own food, drinks and portable BBQ's.
Join in our beach games or have a gentle stroll along the sand flats.
Early start, High Water is at 05.50 (and 17.57).
Or walk out along the Crowstone path at Low Water at 11.48.
Note that the LSC support boat will be taking people from the Crowstone to the Ray at 10am.
Captain Ted (Your host for the day).
[ Top ]
Queenborough Wine & Cheese + Ladies Race 11th August 2018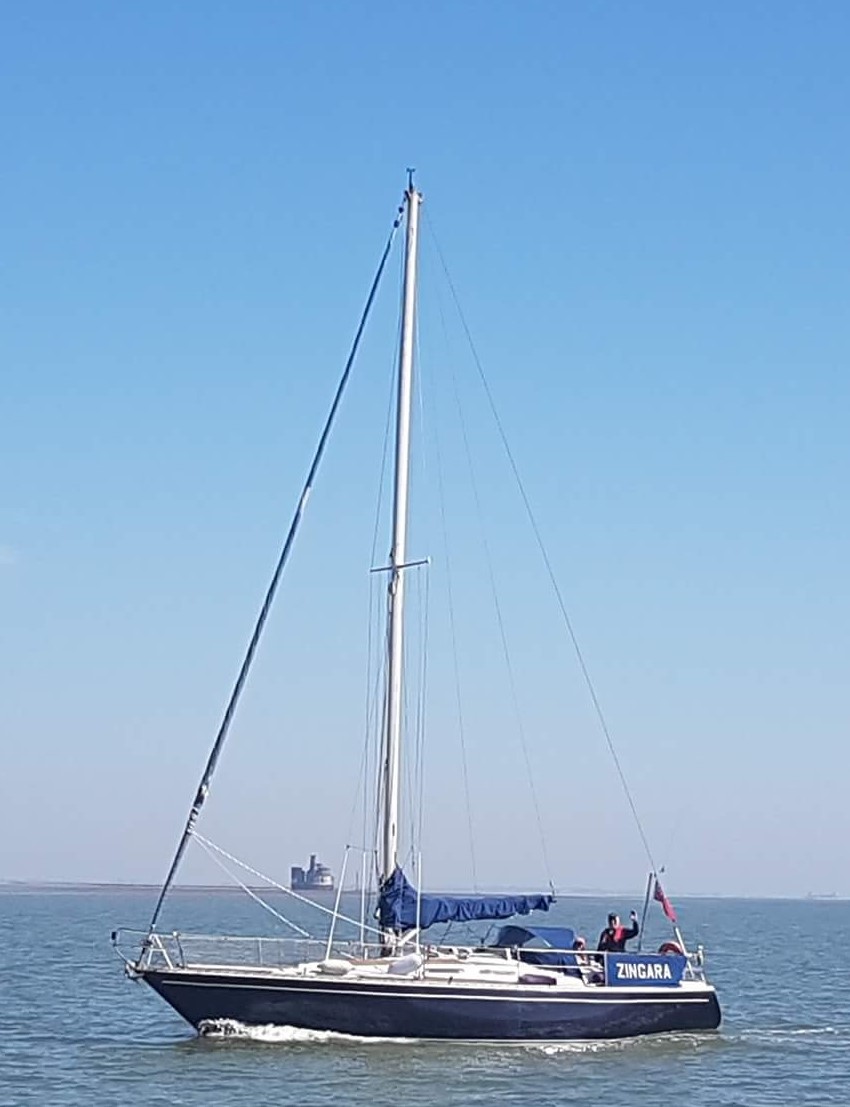 Leigh on Sea Sailing Club presents the
Wine & Cheese at Queenborough's all tide landing on 11th August 2018, plus the Ladies Yacht race to Queenborough
High Water:13:18; Height:5.8;

Start Line TBA
Hosted by Mike McLaughlin;
Contact Mike for further information: mobile 07957 694821
[ Top ]
Saturday 28th July
The 'RACE TO BENFLEET' is postponed and will be sailed on
Saturday 11th August – start all-in at 11:45
Summer Points Races 7 & 8
will be sailed on Saturday 28th July
Start times :
Med Hcap & Solo – 12:45
Fast Hcap – 12:50
EOD – 12:55.
Thanks
Steve Corbet (Sailing Secretary)
[ Top ]