Coming Soon:
On Saturday 16-12-2017
Dinghy: Winter 9

HW: 11:15 HT: 5.42 Start Line: LSC
All Start: 10:00
On Sunday 17-12-2017
Dinghy: Brass Monkey

HW: 11:54 HT: 5.52 Start Line: LSC
All Start: 10:45
On Saturday 23-12-2017
2017 Christmas Party
On Saturday 23-12-2017
Christmas Sing-a-long 7:30 Saturday 23rd December 2017

Note that the bar is normally open
Friday 8-11 & Sunday 12-4
unless otherwise stated.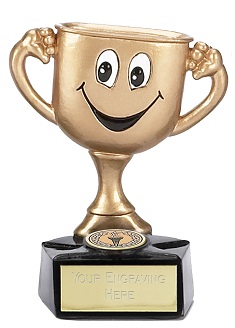 Please get your names down asap for the curry - preparations are being made and we really need to know the numbers - thanks.
7:30 For 8:00.
£7.50 Adults, £3.50 Children under 16.
Enquiries - contact Tim Wright on 07946 474307.
Don't miss this!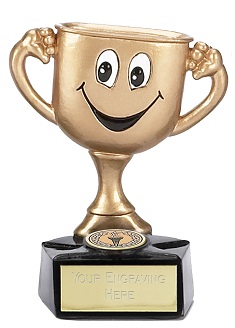 Be scared, be very scared!
7:30 For 8:00.
£7.50 Adults, £3.50 Children under 16.
Enquiries - contact Tim Wright on 07946 474307.
Attend if you dare.
Island Yacht Club CCS Dinner Menu.

Cheese, Tomato & Basil Pesto Bruschett
*****************************
Steak & Guinness Pie


Creamed Potatoes & Seasonal Vegetables

*****************************
Trio of Mini Desserts
*****************************
Selection of Cheeses
*****************************
Coffee and Mints

Vegetarian Option: Broccoli & Stilton Pie


If you have not already booked your place this is a reminder that the Annual CCS Dinner is at Island Yacht Club on 11th. March.

Please come and support this local combined cruiser event and join in with your fellow members and friends who enjoy the CCS series of cruiser races, guests of members are always welcome.

All this for just £17 per head!

We will be starting at 7.15 for 7.45pm. List will be going up on the notice board.

Ian Burtonshaw

Cruiser captain
For those that are interested, the 2017 version of the racing rules can be found on the World Sailing website. The RYA have published a summary in a guidance document which is attached, see page 18.
The second session on the update on the racing rules will be on Friday February 10th 20:30; Further rules quizzes and a look at the requirements of a protest committee.There will also be some rule 64 (propulsion) videos. It is not necessary to have attended the first session. It is hoped that these will suit people who are experienced racers and those recently starting to race.
John Charles
Leigh Sailing Club is hosting the annual prize giving and social evening on Saturday 21st January 2017, 8-11pm to celebrate the clubs achievers for 2016.
Everyone is welcome! So please come down to the club and join in the celebrations with those who have won a prize during last years sailing season. It might even give you an idea or two about which trophies you want to try and win this year!!!. Should be a great night!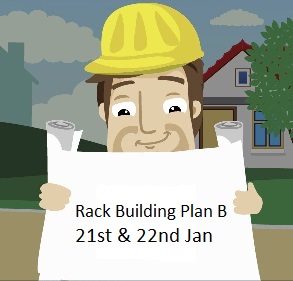 Many thanks to all those who have come down so far and helped out with the work to the big slipway on the west racks. We are making great (if rather damp and muddy) progress. Next weekend we will have to move 70 new lengths of timber from the cage to the racks and fix them to form the new slipway.
If you can spare any time on either or both of the above dates please come down and help out. If you have a cordless drill you would not mind using that would be much appreciated.
We will be starting at 9am both days.
Any queries contact Tim Wright 07946 474307