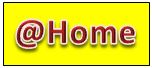 It's the Essex Yacht Club "At Home" on 3rd December 2017.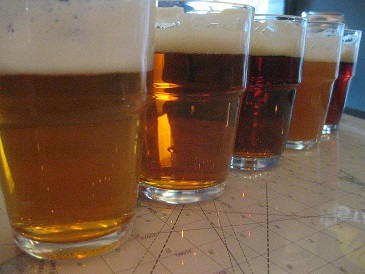 T
he first weekend in November starts with a bang on the Friday with the opening night of the Annual LSC Beerfest, to include 5 real ales and all the usual beverages. As it's the first Friday in the Month, it's curry night too. Beer & curry - what more could you want.
The Beerfest contnues throughout the weekend and takes in the winter 3 dinghy racing on the Saturday at 10:45am and the Bonfire on the beach in the evening.
Sunday sees the winter 3 dinghy racing at 11:30am before a final chance to sample what's left of our guest beers.
Quite a busy weekend - Hope to see you all there at some point over the weekend.
The Cruiser Supper is now confirmed as 21st October 2017. 7pm for 7:30pm please.
Menu
* Butternut and sage soup
* Cottage pie, seasonal vegetables and gravy
* Sticky toffee pudding
£13.50 per person
I
t's the Barts Bash race on Sunday 17 Sept starting from the EYC line.
All LSC entrants are asked to log onto the Barts Bash EYC page to make a contribution to the charity.
Thanks Steve Corbet
T
he Old Leigh Regatta sailing races will take place on Saturday 9th & Sunday 10th September 2017
Entry fee £1 on the day at LSC.
All races will start from a line off Bell Wharf and all signals will be made from the Club House Flag pole on the balcony.
Classes to race – Cadets (Under 18); Toppers , Adult Handicap – all classes start together.
Saturday 9th September – Race 1 start 13:45; Race 2 as soon as possible after race 1
Sunday 18th September – Race 3 start 14:25; Race 4 as soon as possible after race 3
Sailing instructions are attached.
Thanks Steve Corbet