Thank you to those that attended the fish and chips supper last night and to Nick and Sue for providing the food. If you are interested in the Antares charts, this is the link: http://www.antarescharts.co.uk/
John Charles
As part of an effort to tidy up the trailers on the prom I have moved trailers that cannot be identified to the east end of the area with the trailers. If one of these belongs to you, then please could you mark it and let me know. Next step will be to put notices on them and then dispose of them after a suitable time has elapsed. John Charles, This email address is being protected from spambots. You need JavaScript enabled to view it.
[ Top ]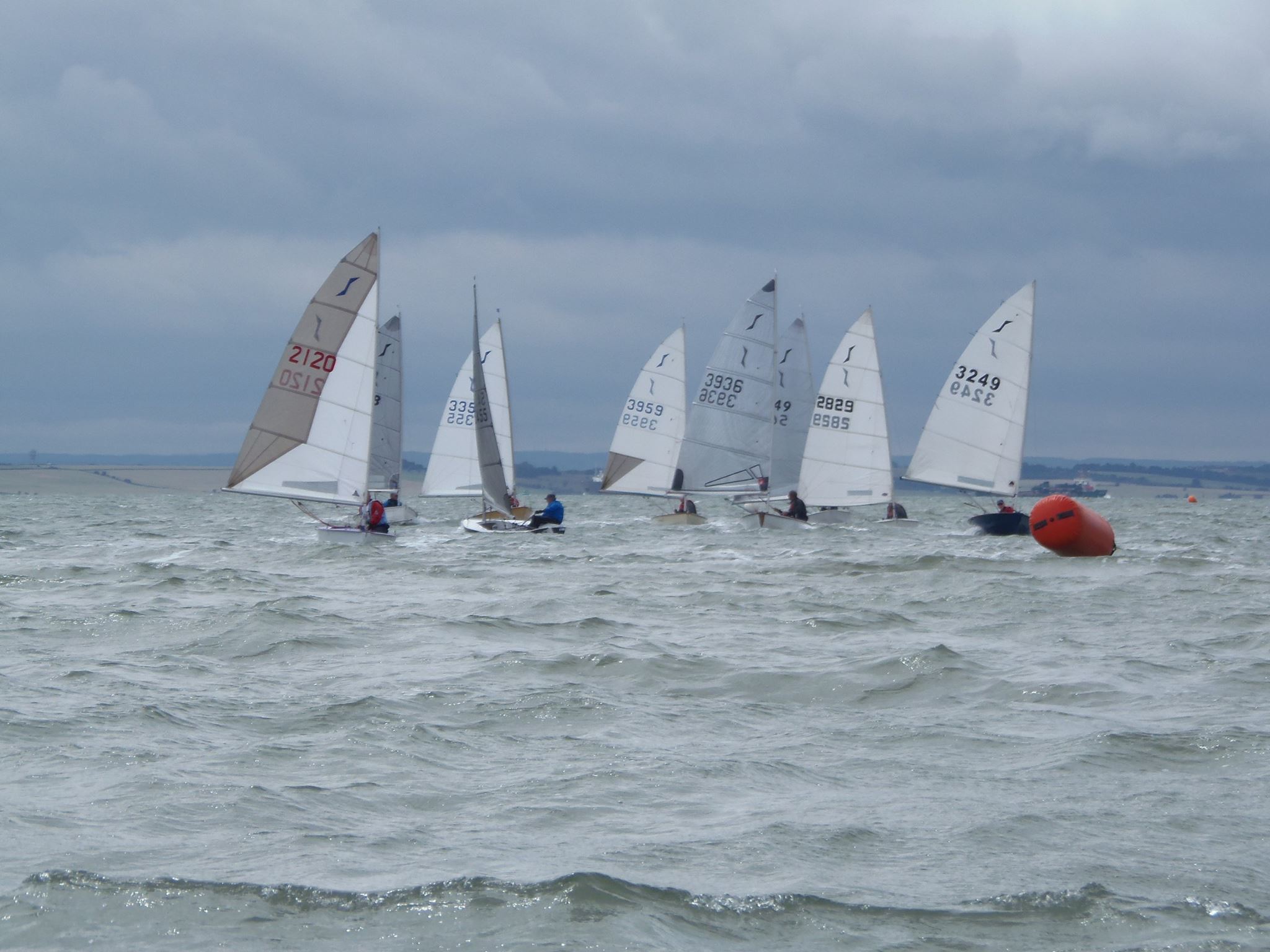 Dear All,
Wishing you a Happy New Year, and a prosperous and healthy 2018.
The LSC Solo Class will be holding its AGM on 11th February 2018. Start time 1100 hrs in the LSC Upper Saloon.
The meeting will provide an opportunity to discuss any matters relevant in the year ahead.
So, if you can give some thought to topics that you would like raised, these will be included in the Agenda. Please email me with your considerations by 31st January 2018.
One point for consideration is the election of a new LSC Solo Class Captain. After three years I will be stepping down in order for somebody else to take over with fresh ideas.
Happy Sailing
Robin
[ Top ]
Saturday Feb. 3rd
19:30 Fish and Chips in upper Saloon (Bar will be open)
20:15 Slide show in lower saloon
If you wish to endulge in fish and chips, please put you name down on the list by the bar. Fish & Chips is £6 per head (sold at cost!)
There is no need to sign-up if just coming to the slide show.
[ Top ]
Leigh Sailing Club is hosting the annual prize giving and social evening on Saturday 21st January 2017, 8-11pm to celebrate the clubs achievers for 2017.
Everyone is welcome! So please come down to the club and join in the celebrations with those who have won a prize during last years sailing season. It might even give you an idea or two about which trophies you want to try and win this year!!!. Should be a great night!
[ Top ]
Robin Tothill (Solo Class Captain)
[ Top ]
For those that are interested, the 2017 version of the racing rules can be found on the World Sailing website. The RYA have published a summary in a guidance document which is attached, see page 18.