The club will be running a "mock protest" evening on Friday December 8th at 21:00. The purpose is to have a look at the rules and process around the protest procedure. We will take a couple of "incidents" from this year and go through an abbreviated protest committee with them. The forms will be scanned and projected on a screen for all to see. Hopefully this will be fun and educational. All racing sailors and aspiring racers welcome, no booking required.
Thursday 21st December 8 - 11pm. Darts night at the LSC.
Friday 22nd December 8 - 11pm.
Saturday 23rd December - Closed.
Sunday 24th December Christmas Eve 12 - 4pm.
Monday 25th December Christmas Day 12 - 2pm. Get away from the kids, wife, husband, partner for a few hours! Loyal Toast at 1pm.
Tuesday 26th December Bank Holiday - TBA.
Wednesday 27th December - Closed.
Thursday 28th December 8 - 11pm. Darts night at the LSC.
Friday 29th December 8 - 11pm.
Saturday 30th December - Closed.
Sunday 31st December 8pm - 1am. New Years Eve Party in the clubhouse, upper saloon. See the new year in to some great music and start the year with a bang!
Monday 1st January New Years Day 12 - 4pm.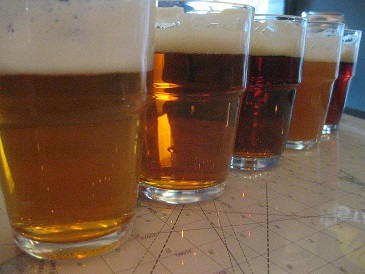 T
he first weekend in November starts with a bang on the Friday with the opening night of the Annual LSC Beerfest, to include 5 real ales and all the usual beverages. As it's the first Friday in the Month, it's curry night too. Beer & curry - what more could you want.
The Beerfest contnues throughout the weekend and takes in the winter 3 dinghy racing on the Saturday at 10:45am and the Bonfire on the beach in the evening.
Sunday sees the winter 3 dinghy racing at 11:30am before a final chance to sample what's left of our guest beers.
Quite a busy weekend - Hope to see you all there at some point over the weekend.
The Cruiser Supper is now confirmed as 21st October 2017. 7pm for 7:30pm please.
Menu
* Butternut and sage soup
* Cottage pie, seasonal vegetables and gravy
* Sticky toffee pudding
£13.50 per person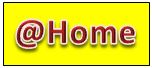 It's the Essex Yacht Club "At Home" on 3rd December 2017.
I
t's the Barts Bash race on Sunday 17 Sept starting from the EYC line.
All LSC entrants are asked to log onto the Barts Bash EYC page to make a contribution to the charity.
Thanks Steve Corbet