Coming Soon:
On Friday 20-07-2018
Dinghy: Evening 8

HW: 19:09 HT: 5.30 Start Line: EYC
All Start: 18:30
On Saturday 21-07-2018
Cruiser: CCS Blackwater Race (org by EYC) September

HW: 07:54 HT: 5.15 Start Line: TBA


Note that the bar is normally open
Friday 8-11 & Sunday 12-4
unless otherwise stated.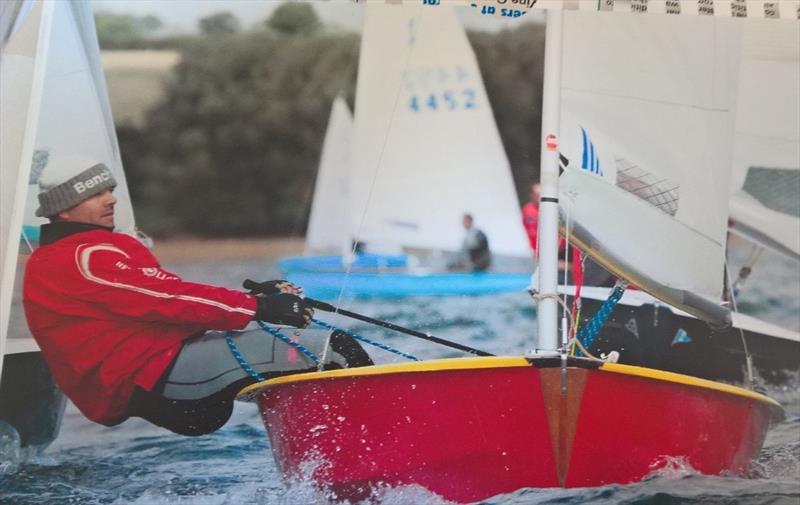 This Saturday sees the inaugural Vintage Championship for Solos, hosted by Leigh on Sea Sailing Club. There is an exceptionally strong fleet of older Solos at Leigh, some while ago a number of members decided there was a lot of fun and value to be had from adopting a policy of pre-4000 Solo sail numbers and the fleet has blossomed to well over 25. For this event the club have adopted the NSCA rolling twenty year system meaning any Solo up to sail number 4168 is eligible......
Click here for the full article....
Dear Members

This coming weekend, 14 / 15th July, LSC are hosting Solo Class championships and are expected to host many visitors. The success of the event will heavily depend upon being able to accommodate cars and trailers to as many guests as possible.

We therefore respectfully request that the Prom is left free for guests only. Regretfully this request also goes out to the volunteers who are kindly giving up their time to help out with the event.

Many thanks for the co-operation.
Saturday 28th July
The 'RACE TO BENFLEET' is postponed and will be sailed on
Saturday 11th August – start all-in at 11:45
Summer Points Races 7 & 8
will be sailed on Saturday 28th July
Start times :
Med Hcap & Solo – 12:45
Fast Hcap – 12:50
EOD – 12:55.
Thanks
Steve Corbet (Sailing Secretary)
[ Top ]
We are respectfully asking all club members NOT to park any vehicles on the prom over the weekend 13th / 14th / 15th July. This is when we will be host the Vintage Solo Championship and the Solo Open meeting, and we would like to allocate all our parking area to the many visitors that we are expecting for this event.
You help support and understanding, as always, is greatly appreciated by your committee members.
Thank You!
Seems like the RYA SafeTrx app is replacing the Coastguard CG66 registration scheme. I have entered my boat details, seemed a bit buggy so save often if you are going to use this app! John Charles