Coming Soon:
On Saturday 21-04-2018
Dinghy: EOD Spring 1

HW: 17:06 HT: 5.40 Start Line: EYC
EOD: 16:00
On Friday 27-04-2018
Historical Sailing Filmshow 27th April 2018

Note that the bar is normally open
Friday 8-11 & Sunday 12-4
unless otherwise stated.
Saturday April 14th from 6 p.m. Dave Braun Charity Quiz Night featuring gourmet burgers, games, prizes.......and a quiz!
All proceed to go to Pulmonary Hypertension Association and LSC Cadets. Entry to the quiz is £10 per person.
Spaces are very limited.
To book a table, please send an email to Paul at This email address is being protected from spambots. You need JavaScript enabled to view it. or put your name and number of people in your team, on the list by the bar!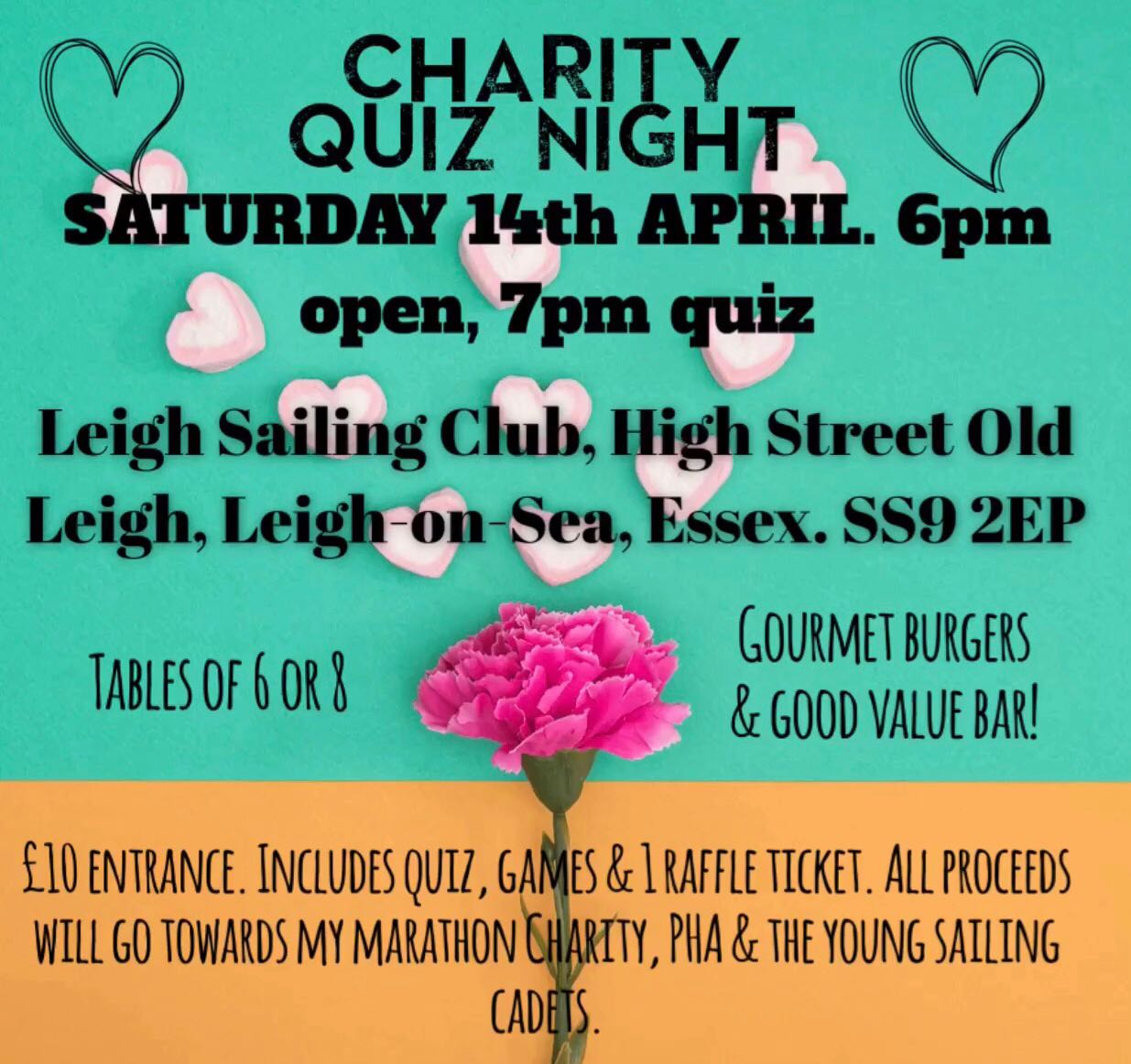 [ Top ]
Friday 27th April. Video footage of historical sailing, approx. 30 min. The showing will start at 8:30 p.m. Just turn up.
<!––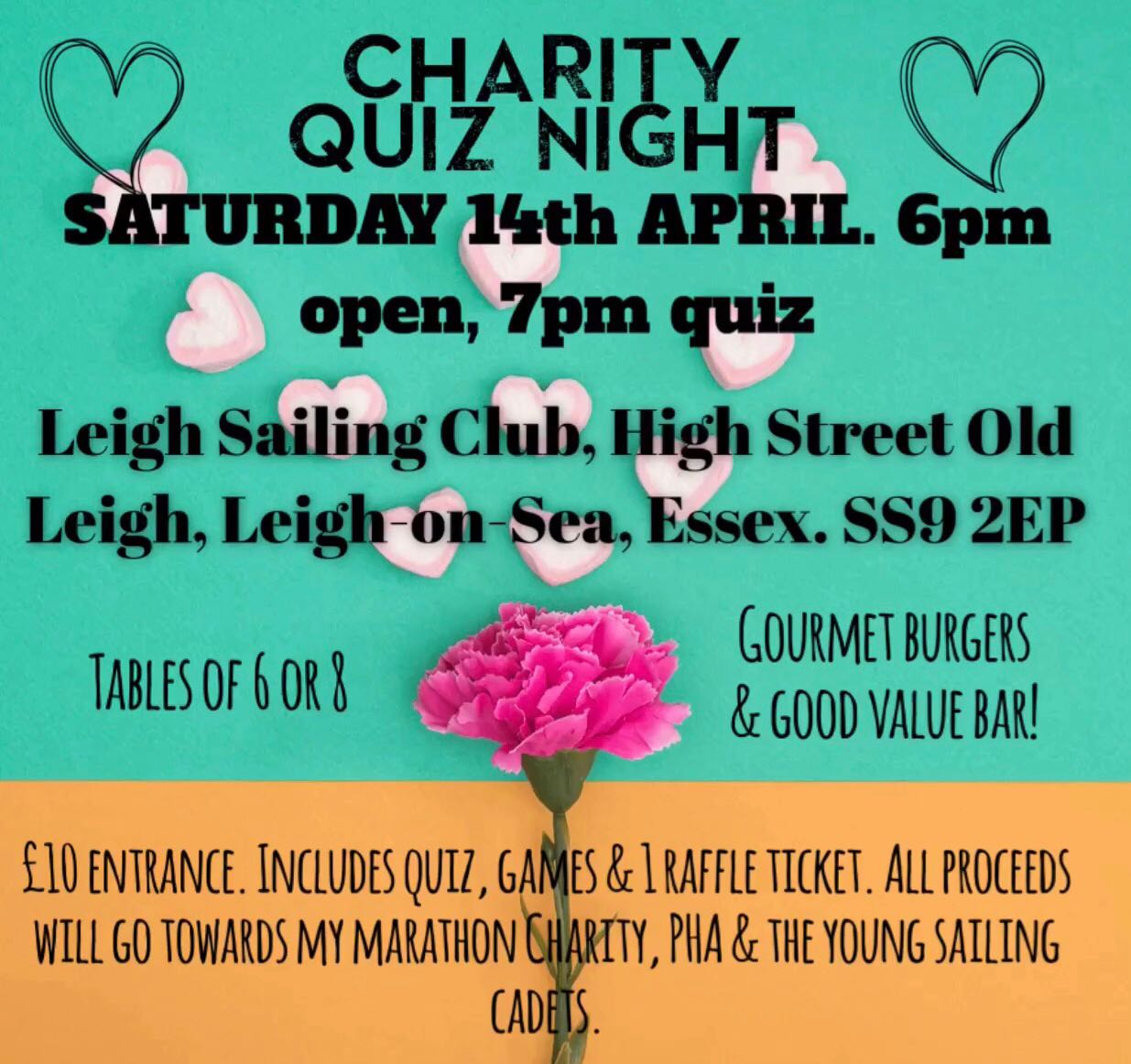 ––>
[ Top ]
Please could full members with voting rights make an effort to attend the EGM next Friday April 13th @ 20:00. The resolution is to approve an update of the club articles and some other rule changes. It is important that we have a good representation of club members.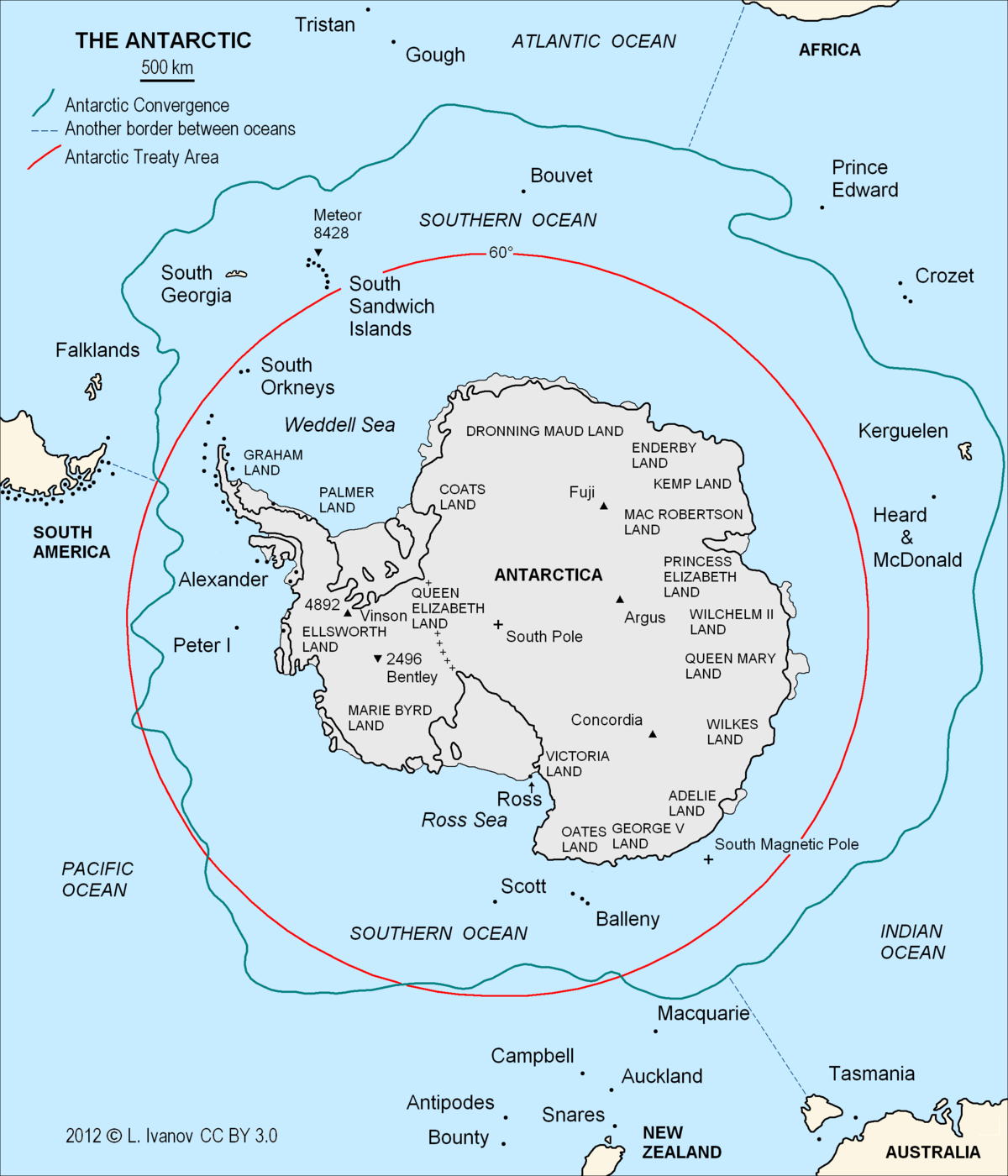 Starts at 8:30pm. Bar open from 8 – 11 p.m.
Lloyd will be giving a presentation about his adventure on the high seas, on board the tall ship the Bark "Europa" and it's voyage to the Antarctic.
The video and slideshow will last about 30 minutes and should be fascinating stuff. IT'S FREE to come along, just turn up and enjoy!
[ Top ]
We have a spring spruce up to carry out in the clubhouse next Sunday which will require teams of willing members to help in a variety of ways.

If you can help out at all it would be much appreciated.

We're anticipating an early start around 9am to finish no later than opening time (obviously) at 12 noon.

If you can help, even for a short time, then just turn up on the day.

For further information contact Dave via Facebook or use the "Contact Us" page on the website (Enquiries).




Dave (House)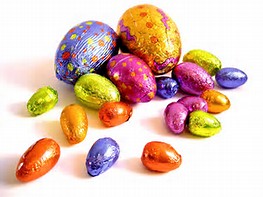 EASTER CRAFTS & EGG HUNT EASTER SUNDAY 1ST APRIL 2018
Start time 10:30 a.m. (TBC)
Open to all our LSC children, we will be putting on some fun Easter activities in the morning, followed by an Egg Hunt. If the weather allows, they may get to go for a sail in the afternoon, so bring some lunch with you! We'd like to know some numbers for this, so if you're interested in coming along or want to know more details, then please email Paul at This email address is being protected from spambots. You need JavaScript enabled to view it. or put your name and email address on the list by the bar..
The plan is to put all boats on Bell Wharf by 9.30 and lift-in from 10.00. ( HT 12.30 )
David Giles. Tel. 01702 520638
This email address is being protected from spambots. You need JavaScript enabled to view it.