T
he Barts Bash Race in aid of the Andrew Simpson Charity will take place on Saturday 15th September 2018.
Start 15:45 from LSC club line, normal courses.
Suggested minimum donation £2:00
PLEASE WOULD ALL who take part in this race make a donation to the charity. You can either donate on line at
www.bartsbash.com
or in cash in the box on the bar at the club. PLEASE give generously.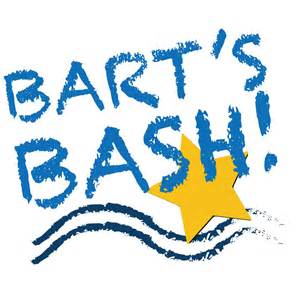 Thanks Steve Corbet
[ Top ]