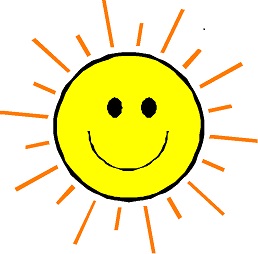 Everyone welcome.
Bring your own food, drinks and portable BBQ's.
Join in our beach games or have a gentle stroll along the sand flats.
Early start, High Water is at 05.50 (and 17.57).
Or walk out along the Crowstone path at Low Water at 11.48.
Note that the LSC support boat will be taking people from the Crowstone to the Ray at 10am.
Captain Ted (Your host for the day).
[ Top ]