To make this day a success we need to ask club members to help out if you can, it does not need to be all day, a couple of hours before or after racing is all that is needed for most of the tasks.
The attached pdf shows the jobs that need to be done!!
In particular I am reaching out to those of you who do not sail either an Enterprise or a GP14.
PLEASE LET ME KNOW WHAT YOU CAN DO TO HELP AS SOON AS POSSIBLE
Steve Corbet (Sailing Secretary)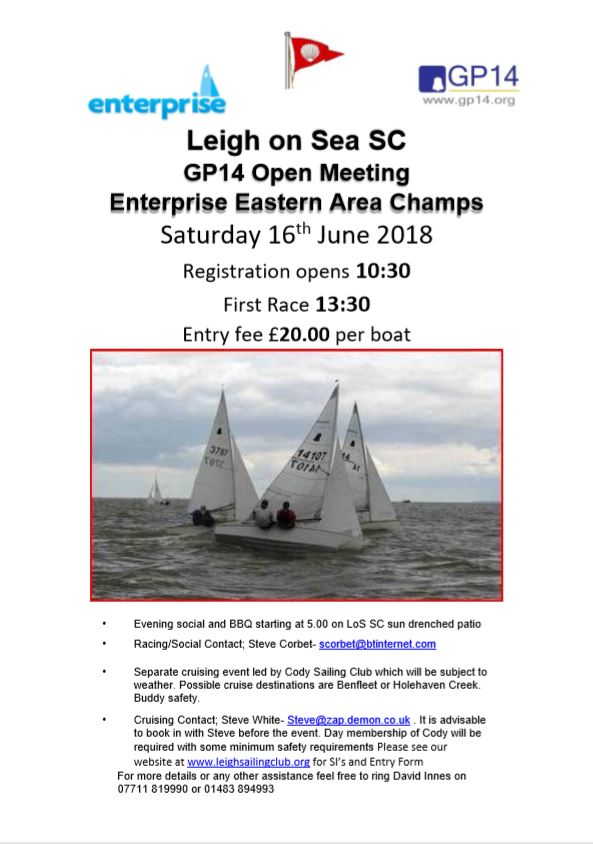 [ Top ]