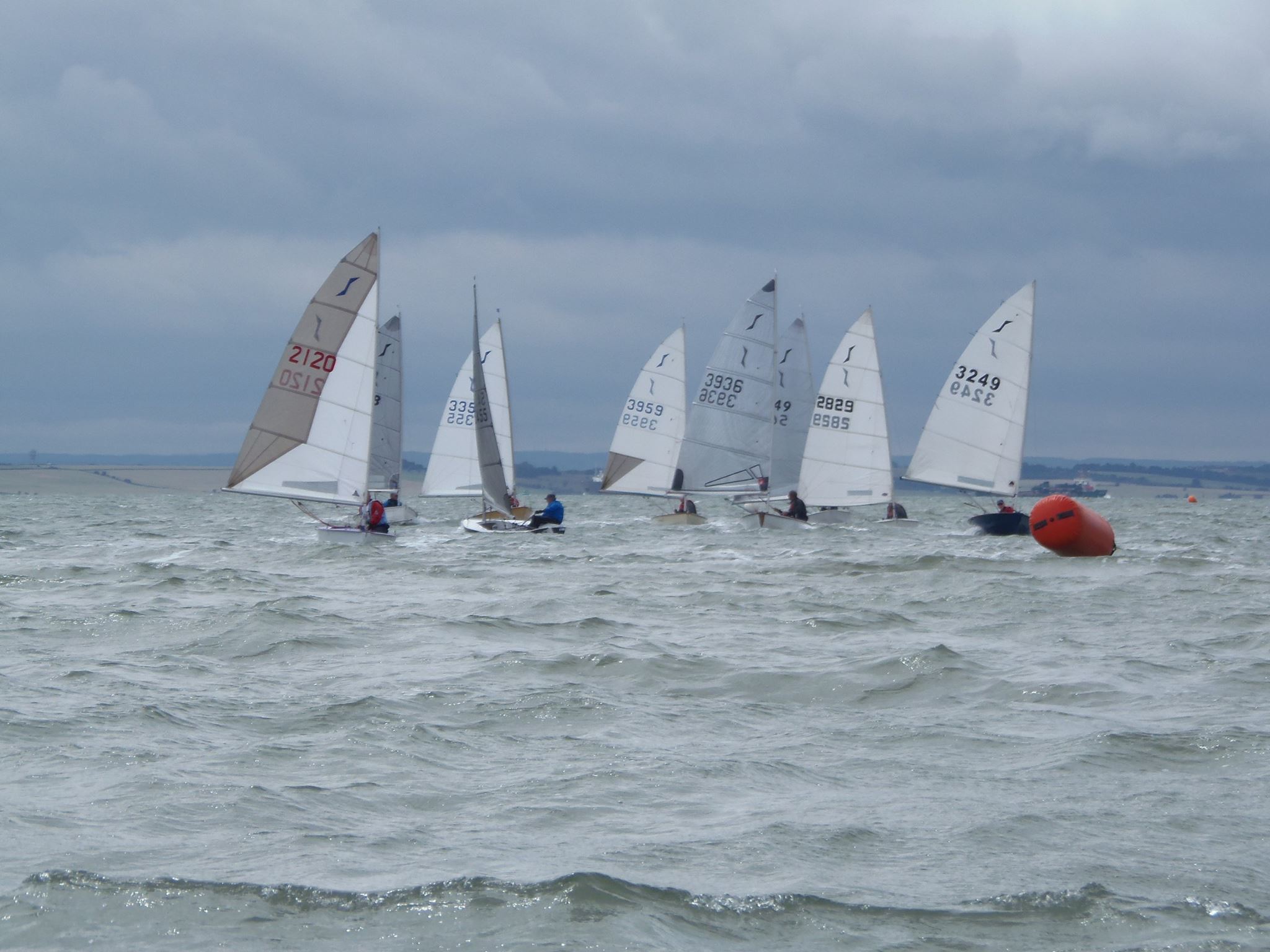 Dear All,
Wishing you a Happy New Year, and a prosperous and healthy 2018.
The LSC Solo Class will be holding its AGM on 11th February 2018. Start time 1100 hrs in the LSC Upper Saloon.
The meeting will provide an opportunity to discuss any matters relevant in the year ahead.
So, if you can give some thought to topics that you would like raised, these will be included in the Agenda. Please email me with your considerations by 31st January 2018.
One point for consideration is the election of a new LSC Solo Class Captain. After three years I will be stepping down in order for somebody else to take over with fresh ideas.
Happy Sailing
Robin
[ Top ]