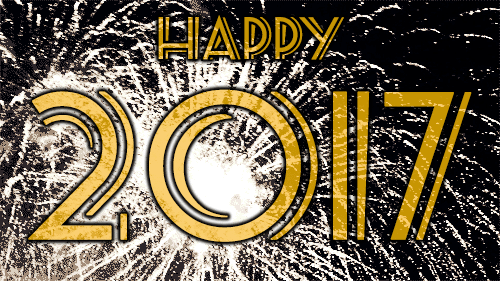 New Years Eve Party
in the clubhouse, upper saloon. See the new year in to some great music and start the year with a bang!
Please bring a plate of food if at all possible.
It would be appreciated if any members who are going could volunteer to do a short session behind the bar, this will be organised on a rota basis. Please put your name on the list in the clubhouse.