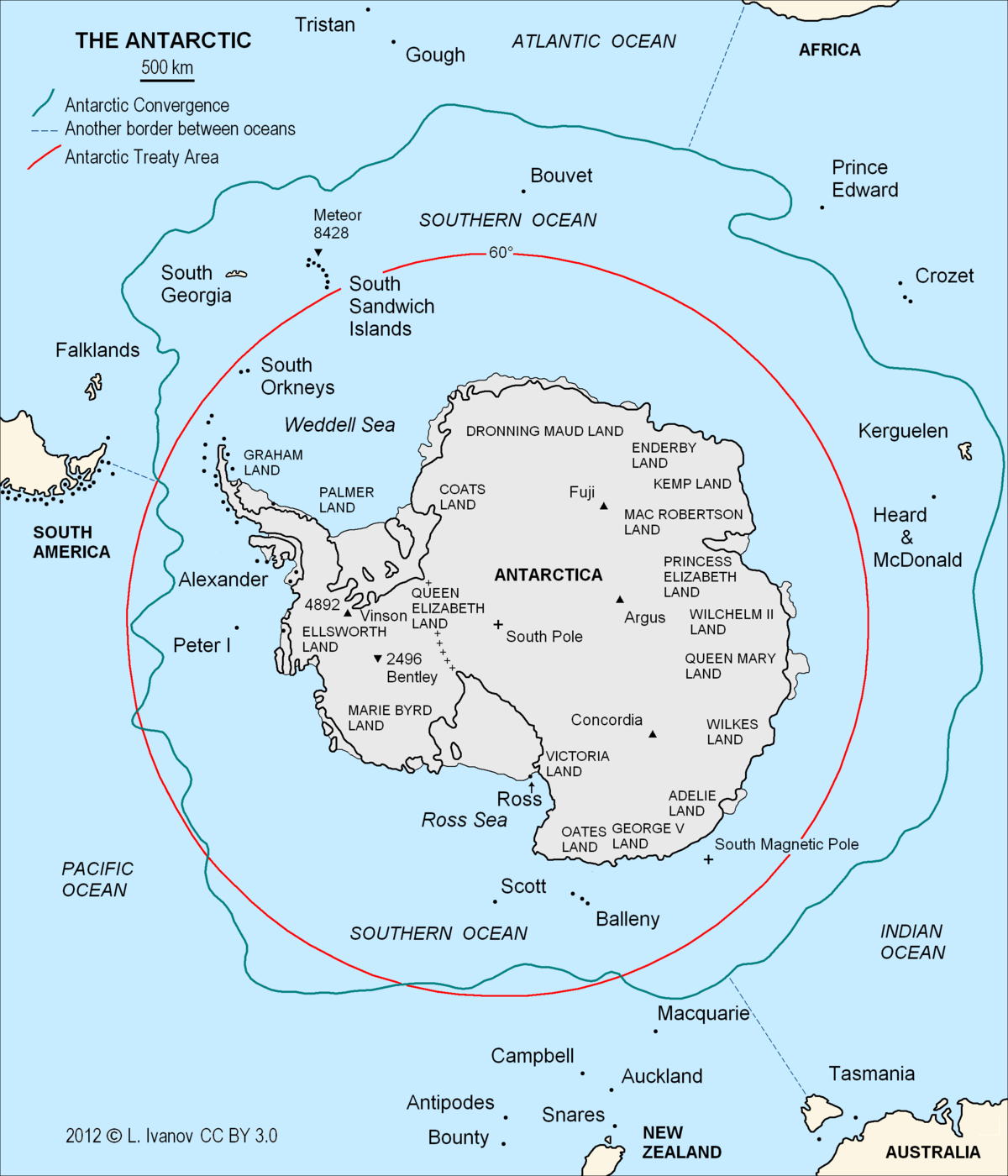 Starts at 8:30pm. Bar open from 8 – 11 p.m.
Lloyd will be giving a presentation about his adventure on the high seas, on board the tall ship the Bark "Europa" and it's voyage to the Antarctic.
The video and slideshow will last about 30 minutes and should be fascinating stuff. IT'S FREE to come along, just turn up and enjoy!
[ Top ]
We have a spring spruce up to carry out in the clubhouse next Sunday which will require teams of willing members to help in a variety of ways.

If you can help out at all it would be much appreciated.

We're anticipating an early start around 9am to finish no later than opening time (obviously) at 12 noon.

If you can help, even for a short time, then just turn up on the day.

For further information contact Dave via Facebook or use the "Contact Us" page on the website (Enquiries).




Dave (House)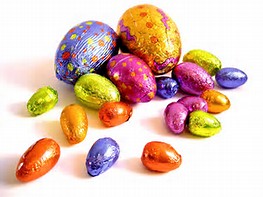 EASTER CRAFTS & EGG HUNT EASTER SUNDAY 1ST APRIL 2018
Start time 10:30 a.m. (TBC)
Open to all our LSC children, we will be putting on some fun Easter activities in the morning, followed by an Egg Hunt. If the weather allows, they may get to go for a sail in the afternoon, so bring some lunch with you! We'd like to know some numbers for this, so if you're interested in coming along or want to know more details, then please email Paul at This email address is being protected from spambots. You need JavaScript enabled to view it. or put your name and email address on the list by the bar..
The plan is to put all boats on Bell Wharf by 9.30 and lift-in from 10.00. ( HT 12.30 )
David Giles. Tel. 01702 520638
This email address is being protected from spambots. You need JavaScript enabled to view it.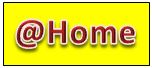 It's the Leigh Sailing Club "At Home" on 18th March 2018 incorporating the Commodores Cocktail Party.
It would be really good to see as many of you there as possible from 12:00 - 16:00.
Dress code is smart/casual and there's a free buffet - see you there.
LSC Cruiser Supper & Grand Swindle Menu.

Starter:
Carrot & Coriander Soup with bread rolls
*****************************
Main:
Steak and ale pie.
Creamed potatoes, peas and carrots served with onion gravy.
Vegetarian option:
Vintage cheddar and onion quiche.
Creamed potatoes peas and carrots served with onion gravy.
*****************************
Dessert:
Bramley apple crumble served with vanilla ice cream
*****************************


Your chance to win some "fantastic" prizes on this annual cruiser supper extravaganza.
You need only bring yourselves, £10 per person and several top quality prizes (usually anything nautical - bit of old rope!) to contribute to the legendary 'GRAND SWINDLE' raffle. You may also need to buy some raffle tickets on the night too please.

We will be starting at 7pm. The list will be going up on the notice board in the upper saloon soon and is limited to 60 persons.

You might even end up winning something good! If you want to join in with this entertaining evening, please email Paul at

This email address is being protected from spambots. You need JavaScript enabled to view it.

or sign up on the list by the bar.



Paul Knight (your entertaining Entertainment Officer)
[ Top ]
Benfleet Yacht Club CCS Dinner Menu.

Crispy Vegatable Spring Rolls with
Thai Salard & Sweet Chilli Sauce
*****************************
Steak & Ale Pie
Or
Chicken & Mushroom Pie
Or
Vegetable Pie

Roast Potatoes & Seasonal Vegetables
*****************************
Berry Cheesecake & Cream
*****************************
Selection of Cheeses
*****************************
Coffee and Mints



If you have not already booked your place this is a reminder that the Annual CCS Dinner is at Benfleet Yacht Club on 10th March.

Please come and support this local combined cruiser event and join in with your fellow members and friends who enjoy the CCS series of cruiser races, guests of members are always welcome.

All this for just £17 per head!

We will be starting at 7.30 for 8pm. List will be going up on the notice board.

Ian Burtonshaw

LSC CCS Rep