Once again we are pleased to offer a curry feast at the LSC this Friday.. Our curry partner Leigh Spice will entice the taste buds of any curry enthusiast with mouth-watering Indian recipes cooked to order for just £8 per head!

The offer is as follows:
1 main course, 1 side dish, 1 rice or naan bread plus poppadom
(excludes any fish or prawn dish) - menu attached below.
The process to order your meal is as follows:
1) Ring Leigh Spice on 713600 with your order by 7pm at the latest on the Friday, although Thursday would be better!
2) Arrange payment by card when ordering or cash on the night.
3) Make sure you tell them at the time of ordering that it is the Leigh Sailing Club curry deal and that you give them your name so that you get the correct food.
The delivery time will be about 20.30hrs. Any queries contact Tim Wright on 07946 474307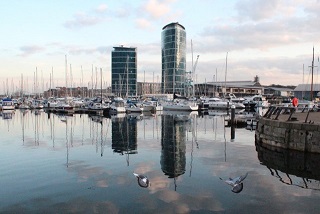 Proposed plan.
To sit in the Ray on Friday night (HW 22.42) after the Nore Race prize giving.

HW on Saturday is at 11.24 so I suggest we leave the Ray Saturday morning at 7am to make full use of the flood up to Chatham. Names on list by Sunday 26th June please.

Ian Burtonshaw (Cruiser Captain).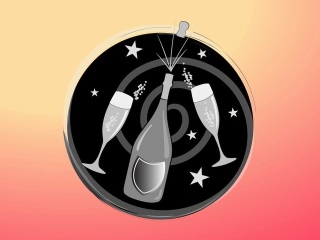 The Annual
Leigh Sailing Club Summer Ball

is coming soon on Saturday 9th July 2016.
A stunning evening of fine dining, dancing and entertainment in the beautiful and perfect setting of our clubhouse.
Bookings are now being accepted on the notice board adjacent to the bar. Last year sold out very quickly so act now!
18:30 for 19:00 @ £25pp
If you're planning to go on the Harty Ferry race and would like to dine at the Ferry House Inn then please check the attached menu and forward your choice to Ian Burtonshaw (This email address is being protected from spambots. You need JavaScript enabled to view it.) as soon as possible.

Ferry House Inn menu.pdf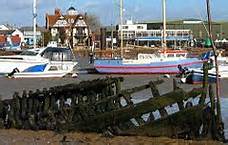 Whether you are joining us for a weekend at Brightlingsea and/or a cruise along to Walton Back Waters and the River Deben, please put your names on on the notice board adjacent to the bar by 31st July please.

Ian Burtonshaw (Cruiser Captain).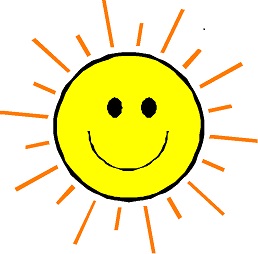 Everyone welcome.

Bring your own food, drinks and portable BBQ's.

Join in our beach games or have a gentle stroll along the sand flats.

Early start, High Water is 04.25/16.36

Or walk out along the Crowstone path at Low Water at 10.30

Ian Burtonshaw (Cruiser Captain).


Don't forget the mid-week regatta this Wednesday June 22nd. There will be three short races, hopefully you can get time off work.....